Ideas
15 Minute Read
The current state of digital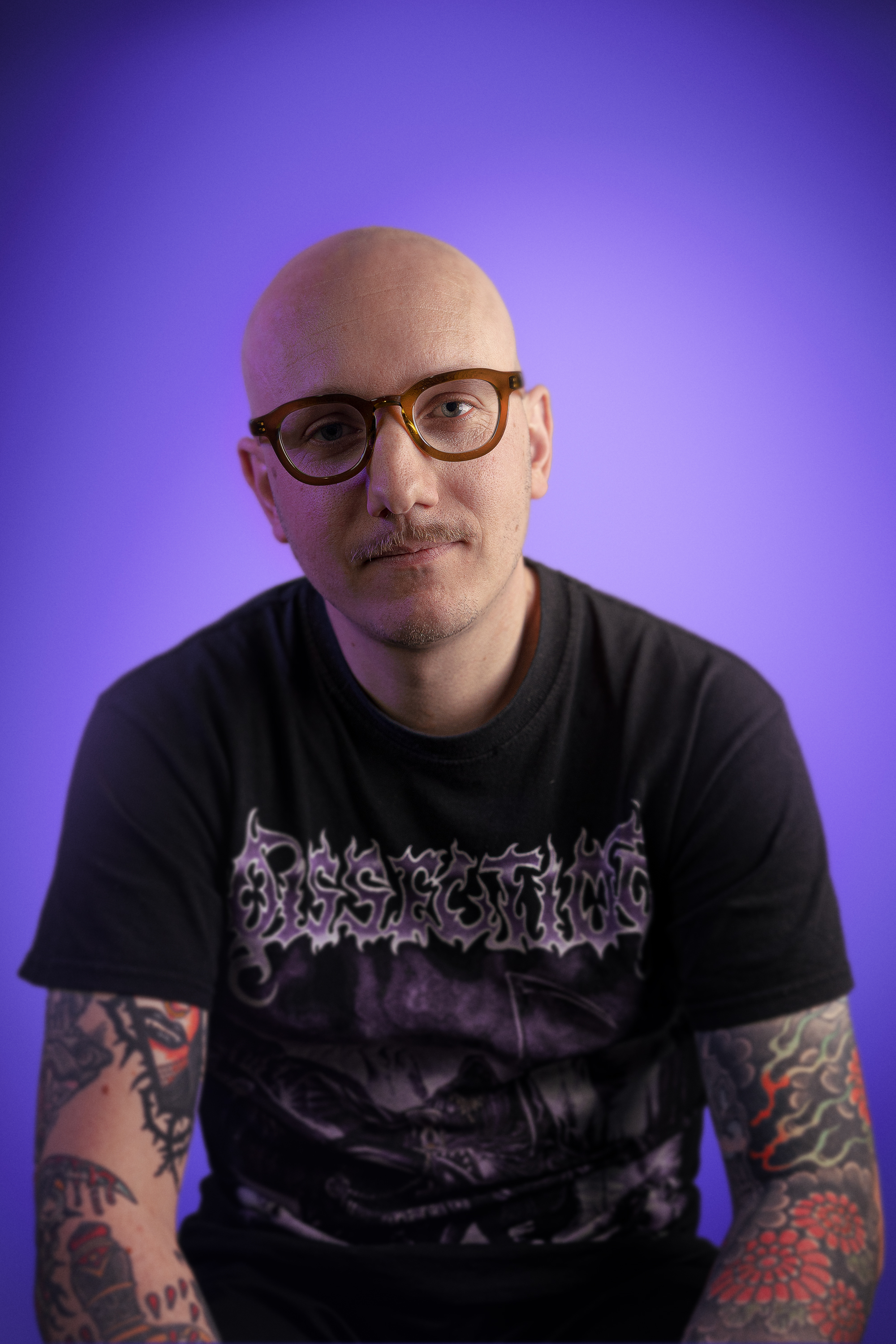 What is the current state of digital advertising in 2023?
Digital is the fastest growing sector in advertising and marketing and now accounts for almost 70% of all ad-spend globally. The days of tv ads with matching luggage passing for digital campaigns are long gone and a digital first approach is fast becoming the norm.
As a result of this, audiences are now expecting platform-centric experiences, not just rehashed and re-formatted content pasted across multiple channels. 
This may sound like a tall order but with the right insight and the right technology, a wildly successful activation is easily achievable.
To that end, I have highlighted some of the best examples of cutting-edge digital work from some of the best players in the game to give an overview of what's going on and how digital is being used as the weapon of choice.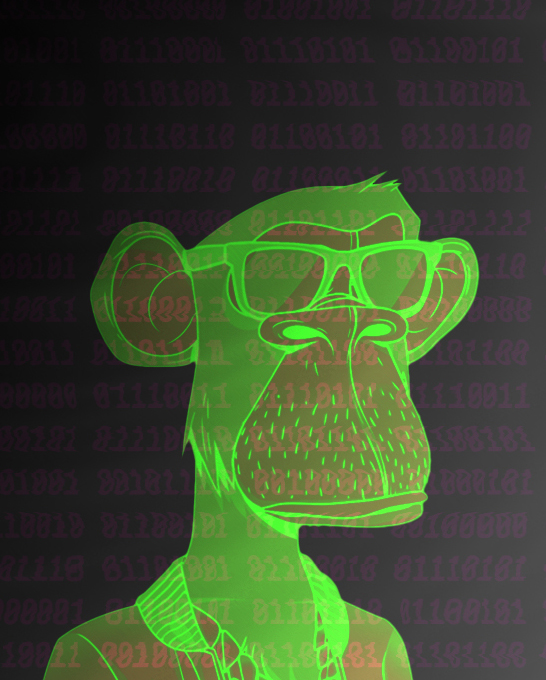 Web 3: The Metaverse, NFTs and AI
Web3 is the next evolution of the web and represents the convergence of emerging technologies such as the blockchain and NFTs with our modern always-online culture. While the latter have become a punch-line and many see Web3 as just another useless passing fad, it's not something that should simply be dismissed. It is a rapidly evolving virtual space that many brands are keen to gain a foothold in as more people shift to spending their free time online.
A key concept of Web3 is the metaverse; an immersive interconnected virtual world where people can exist and interact in digital form. With advances in technology, this vision is becoming more and more of a reality and brands are seeing this as a new frontier. It represents an opportunity for brands to engage with audiences in bold new ways, unrestricted by the physical limitations of traditional advertising or the prohibitive cost and limited reach of experiential marketing.
Brands have also increasingly been experimenting with NFTs, creating both virtual products to be bought and traded and collaborating with artists on branded creative ecosystems. It has to be said though that for every interesting and potentially useful NFT project, there are at least half a dozen failed attempts at jumping on the bandwagon that even big brands like BMW are not immune from, so careful consideration is needed before wading in.
Last but not least, AI is the technology that's making so much of this possible. From AI-generated deepfakes to Chat GPT and Mid Journey, AI is the power behind the scenes. AI is generating headlines left, right, and center, and while it is not without justifiable controversy, it is increasingly becoming a part of our creative workflows and daily lives.
Virtual campaigns and in-game advertising
As more people choose to spend their free time in digital worlds, physical ads have begun to lose their reach and effectiveness. The solution is seemingly simple, make those physical ads virtual and take them to where your audience is.
While many brands have dived head-first into the metaverse, either attempting to create metaverses of their own or carve out corners of pre-existing ones, others have taken the more direct approach of advertising directly in the virtual space.
Digital web experiences and digital storytelling
With the advent of plugins such as three.js and lottie, in-browser 3D rendering with WebGL, and the huge leap in the capabilities of CSS animation, websites are no longer merely static content repositories.
If dwell-time and repeat visits are the measure of success, audiences need to be engaged and enthralled to keep eyes on pages and keep them coming back for more.
Armed with this new technology, brands are leaning on their legacy and on their lore to create immersive online experiences and digital stories.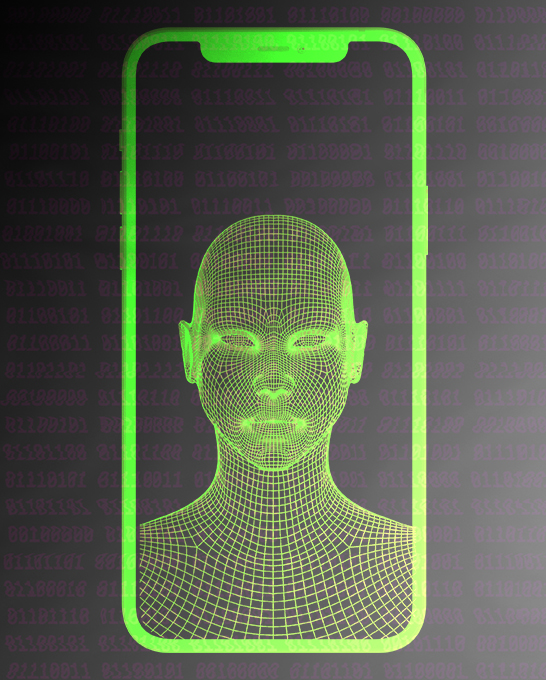 Gamifying social with AR
Advertising on social media boils down to a war for attention, everybody is vying for a slice of your precious time. How can brands entice you enough to click through? …What if things were the other way round and you did the work for them?
Gamified social activations work on that principle; if you create a fun and engaging activity that people want to participate in, not only is your audience engaging with your brand but they are also highly likely to share that experience, generating priceless organic social buzz in the process.
As the name suggests, Augmented Reality adds a virtual layer on top of what's in front of your eyes and the only tool you need to view it is the phone already in your pocket. This powerful technology can turn a simple billboard into a virtual experience, product packaging into a musical instrument or your face into your favourite gaming character. Since AR is now already baked in to all major social platforms, it's now easier than ever to create impactful gamified social campaigns.
Wrap-up
That's it for now folks! I hope you enjoyed this quick finger on the pulse of what's happening in the world of digital.

This is by no means conclusive though and, given the lightning-fast nature of digital technology, almost certainly out of date by the time you read this, but fear not; this is merely the first of a series of regular check-ins.
Thanks for reading; come back soon for another snapshot of cutting-edge work and
up-to-the-minute trends!