Trends
10 Minute Read
The Journal - Volume 1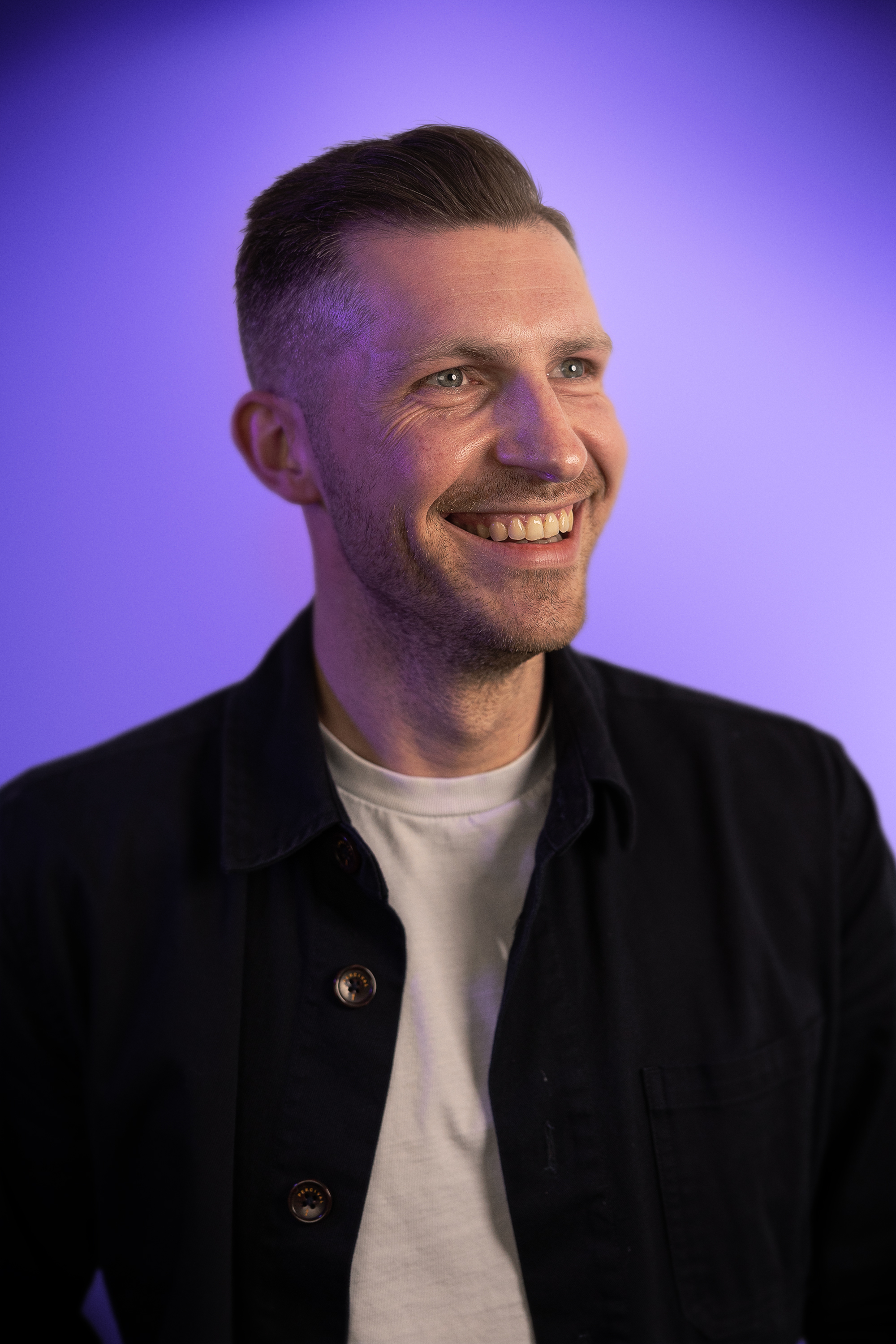 An introduction to "The Journal"
Design is ubiquitous; it helps us, it influences us, it excites us. It has the ability to be in our faces, not allowing us to look away. It also guide us, without us being truly aware we are being led. As a result, it's a wonderful world of constant change, innovation and experimentation.
The Journal is a series where we share the latest themes and devices that have captured our attention and inspired our thinking. So without further ado, here are some of the trends that have caught our eye recently.
Upsetting the rhythm
The likes of David Carson and Stefan Sagmeister once had the monopoly on experimental or mixed use typography. Now, this style of typography is having a renaissance.
Brands, more than ever, see this as an opportunity to express personality - used correctly it can elevate and create a point of difference. The application of brand-specific bespoke typography is also more commonplace with the use of special characters to ensure consistency when used brand-wide.
We should see more of this in the games and entertainment industry as the trend becomes more established.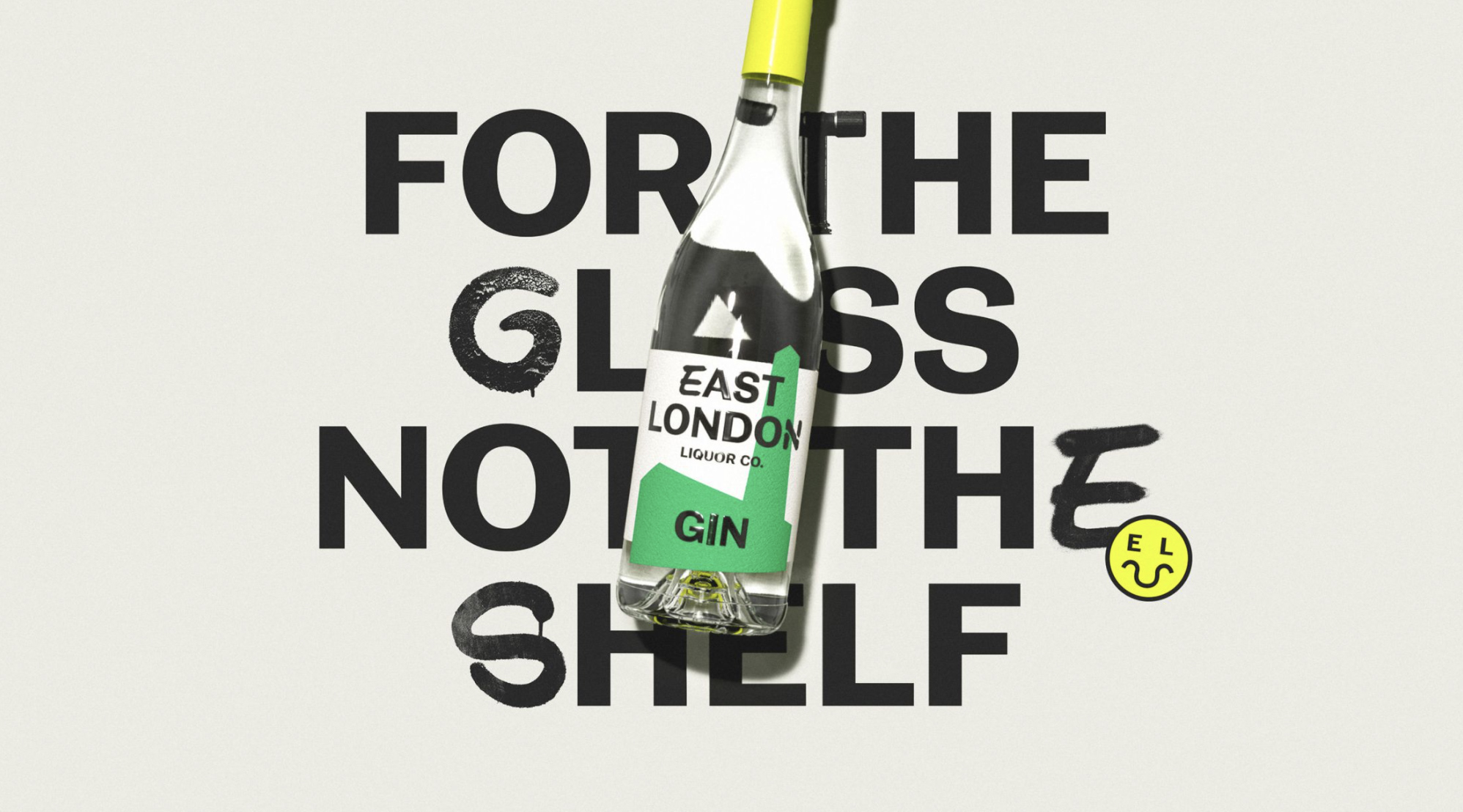 East London Liquor Company by Ragged Edge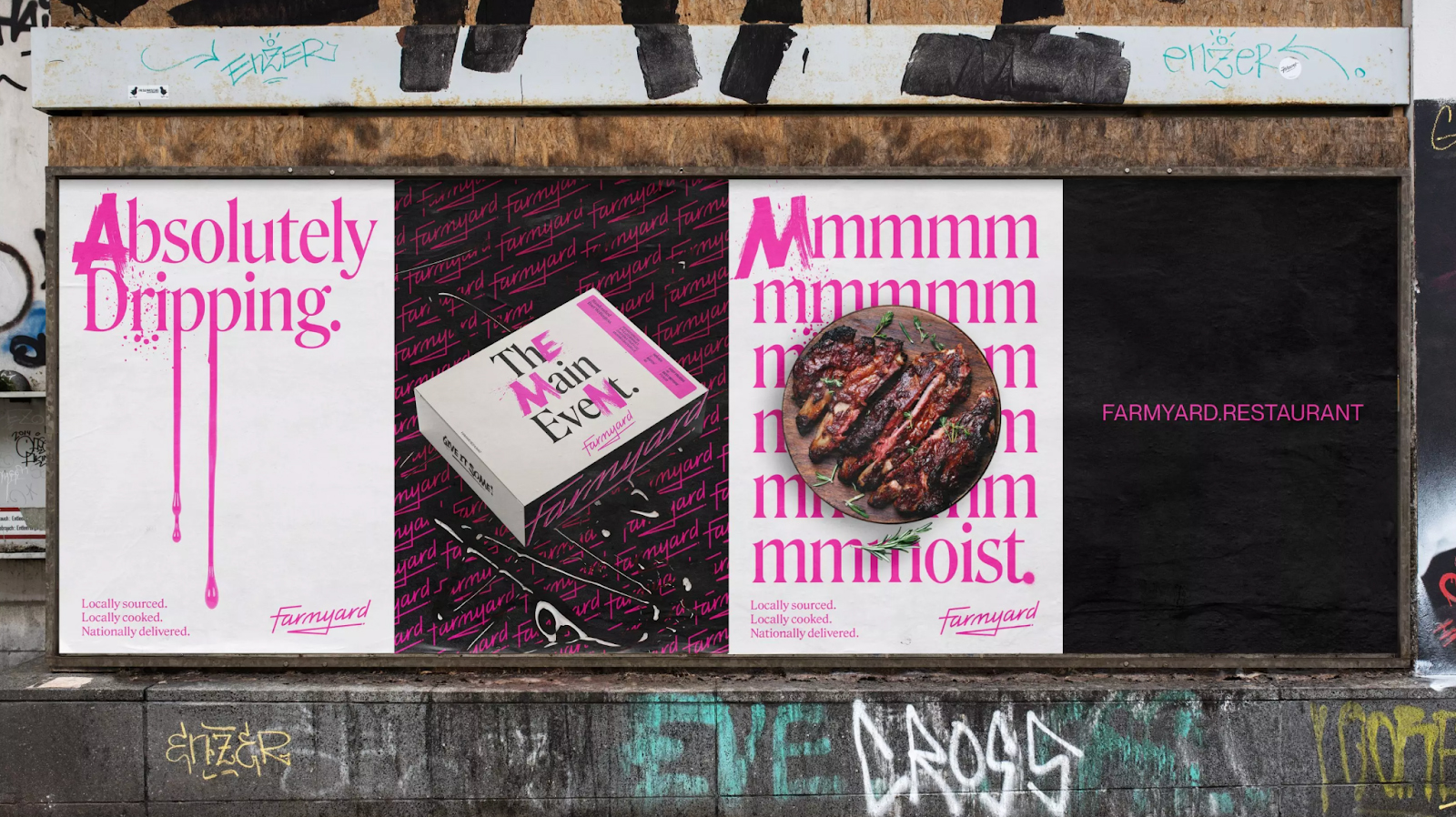 Farmyard branding by UnitedUs
Added extras
Emojis, stickers, scribbles… whatever we call them, they inject friendly, welcoming elements alongside copy and content. It informs at a glance and serves as an extension of the brand.
This trend is expanding on what has become the social norm, making brands and design more playful. Icons have always been used to inform the consumer, and in the continuing age of 'blink and you'll miss it', this is an important aspect of design and marketing.
These added extras can be part of a wider narrative within a brand or marketing campaign: the "Get with the times" series branding utilised the coloured lozenges synonymous with instant messaging to portray the idea of conversation in a familiar, and modern way.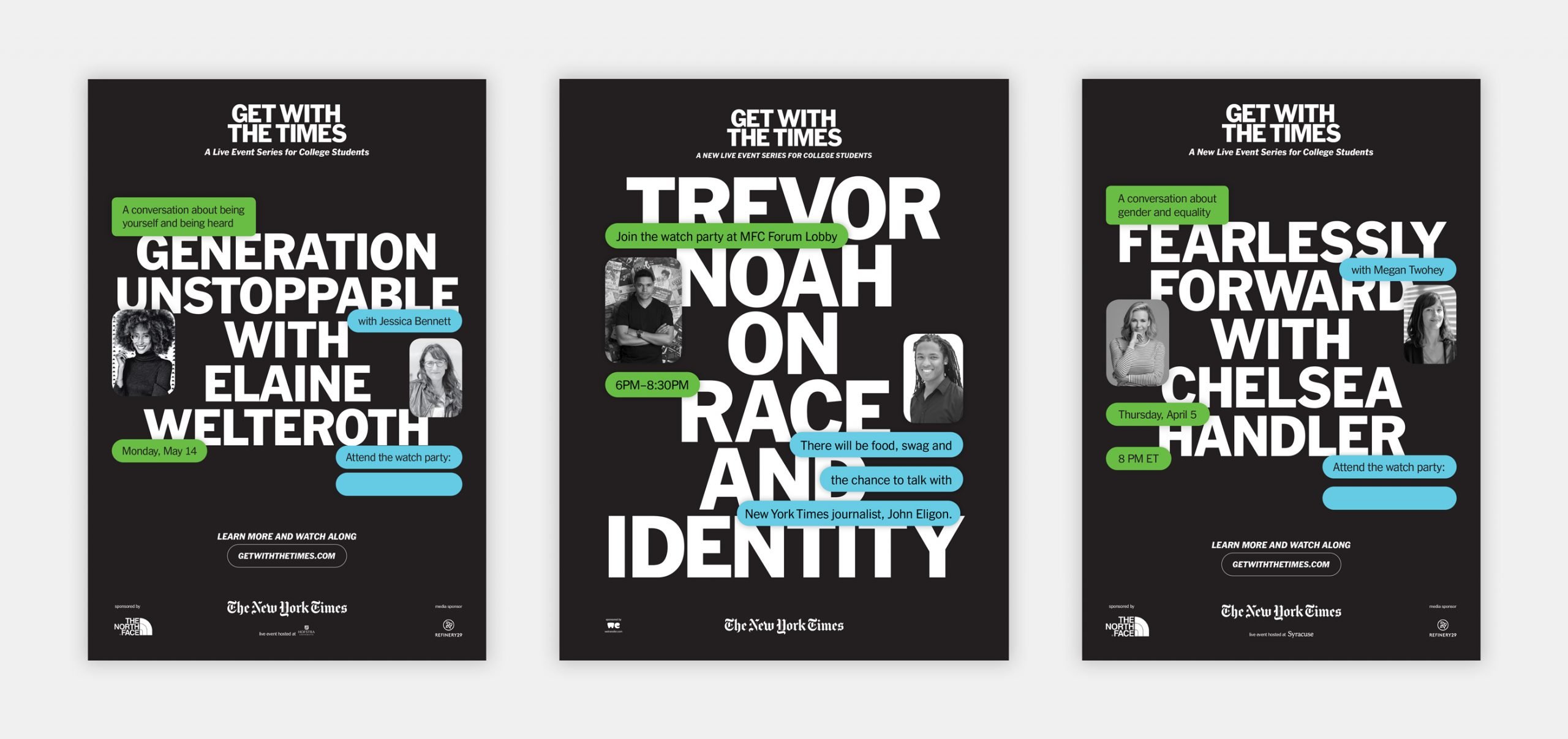 Get With The Times by Michelle Ng LLC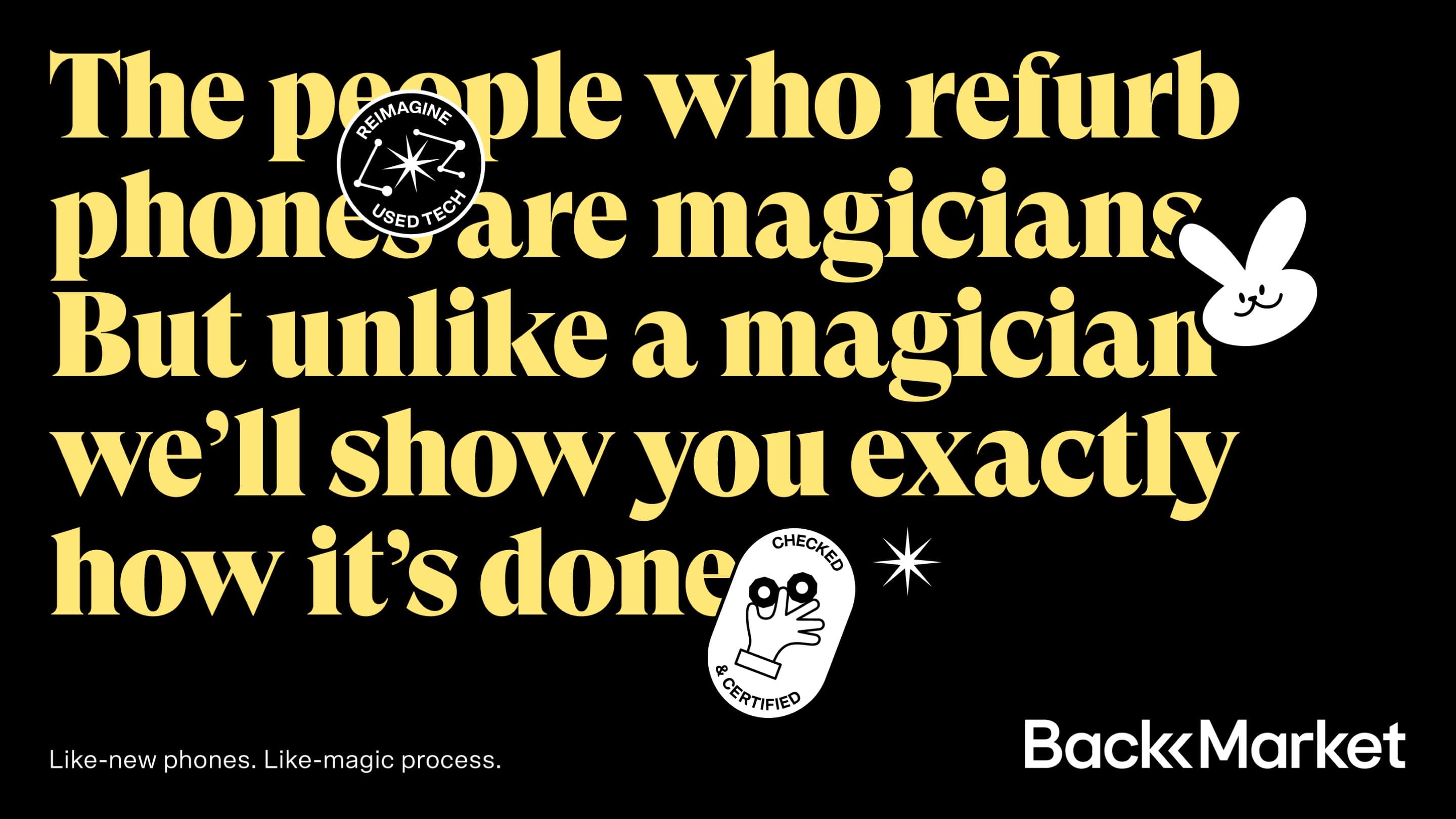 Back Market by Studio Koto
A picture paints a thousand words
Using illustration as fundamental parts within brand design is the next step up from 'added extras'. With its limitless styles, it has the potential to make brands friendly, vibrant, familiar… aggressive, imposing and unforgettable.
It also serves to evoke emotion quicker than words can when required, creating a lasting impression.
Good Pair Days by Universal Favourite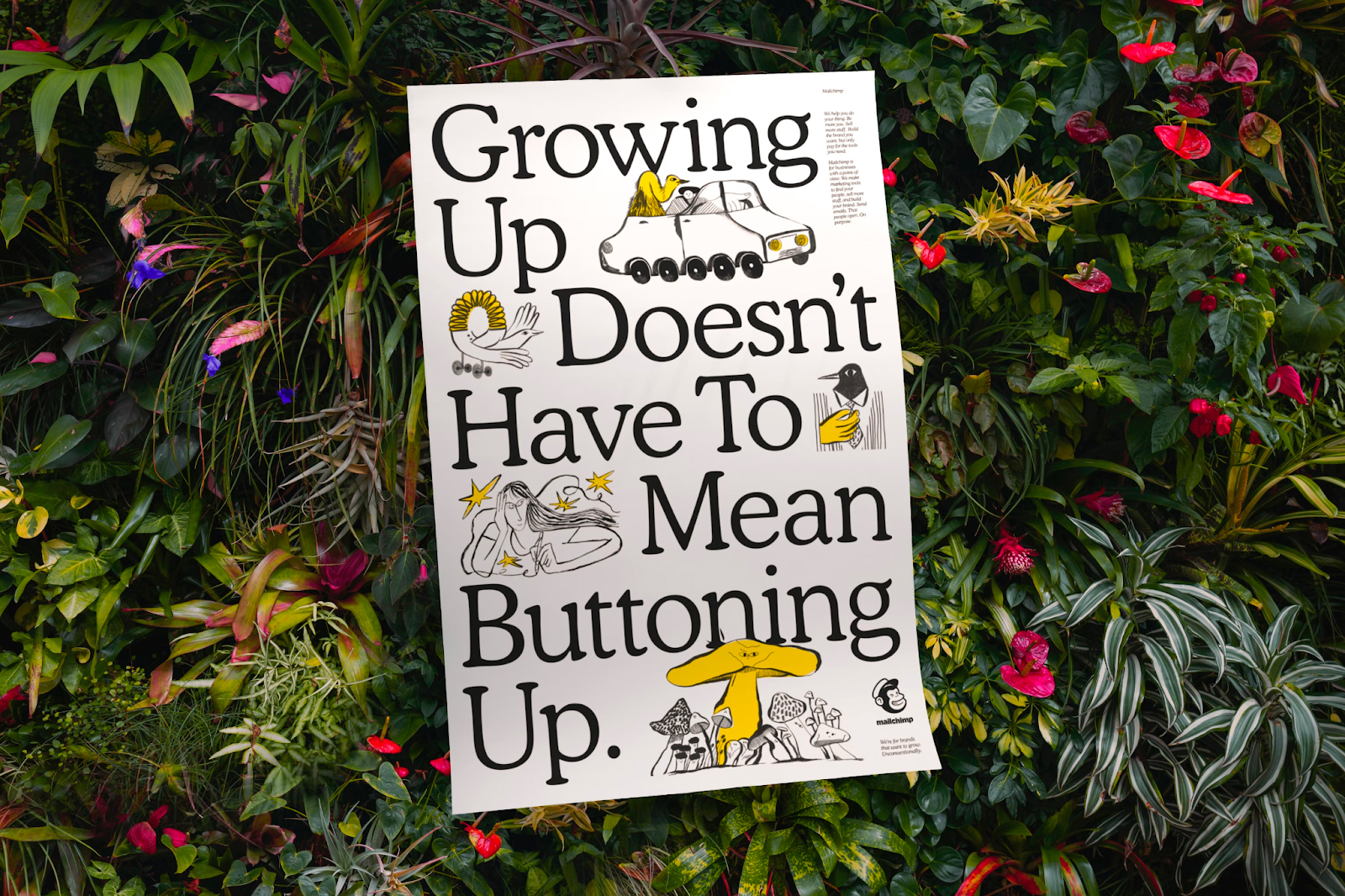 Mailchimp by Collins
Flashers
Bold, vibrant photography is getting plenty of attention lately. The aesthetic suggests a moment in time - pulling on the popularity of apps like TikTok and the immediacy of BeReal.
It gives a more authentic look with nothing to hide, feeling increasingly accessible to the consumer with an added sense of belonging.
Recently this resurgence and idea of "Indie Sleaze" is gaining more traction - an aesthetic that includes things like flash photography. Expect to see more of this.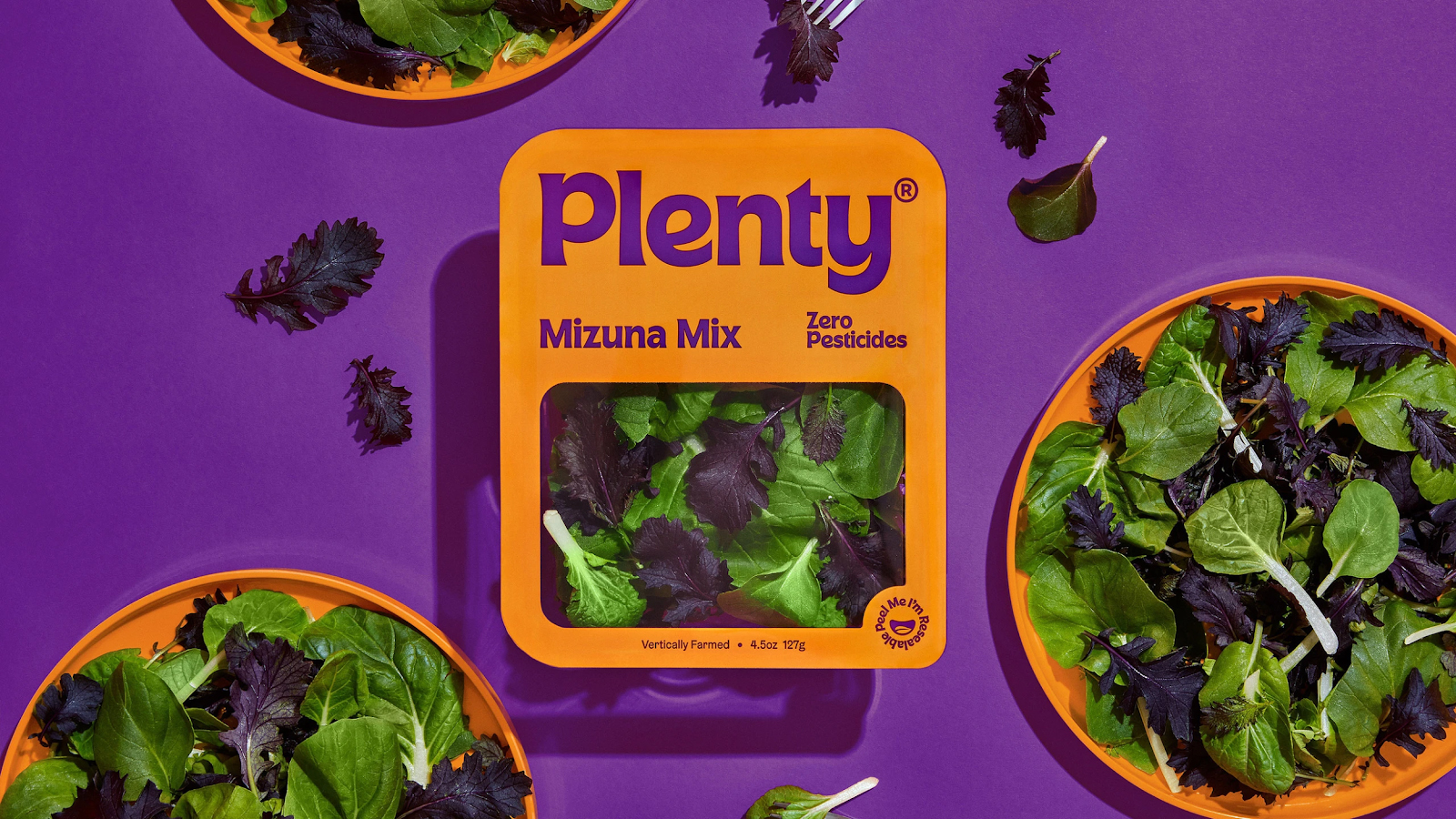 Plenty by andWalsh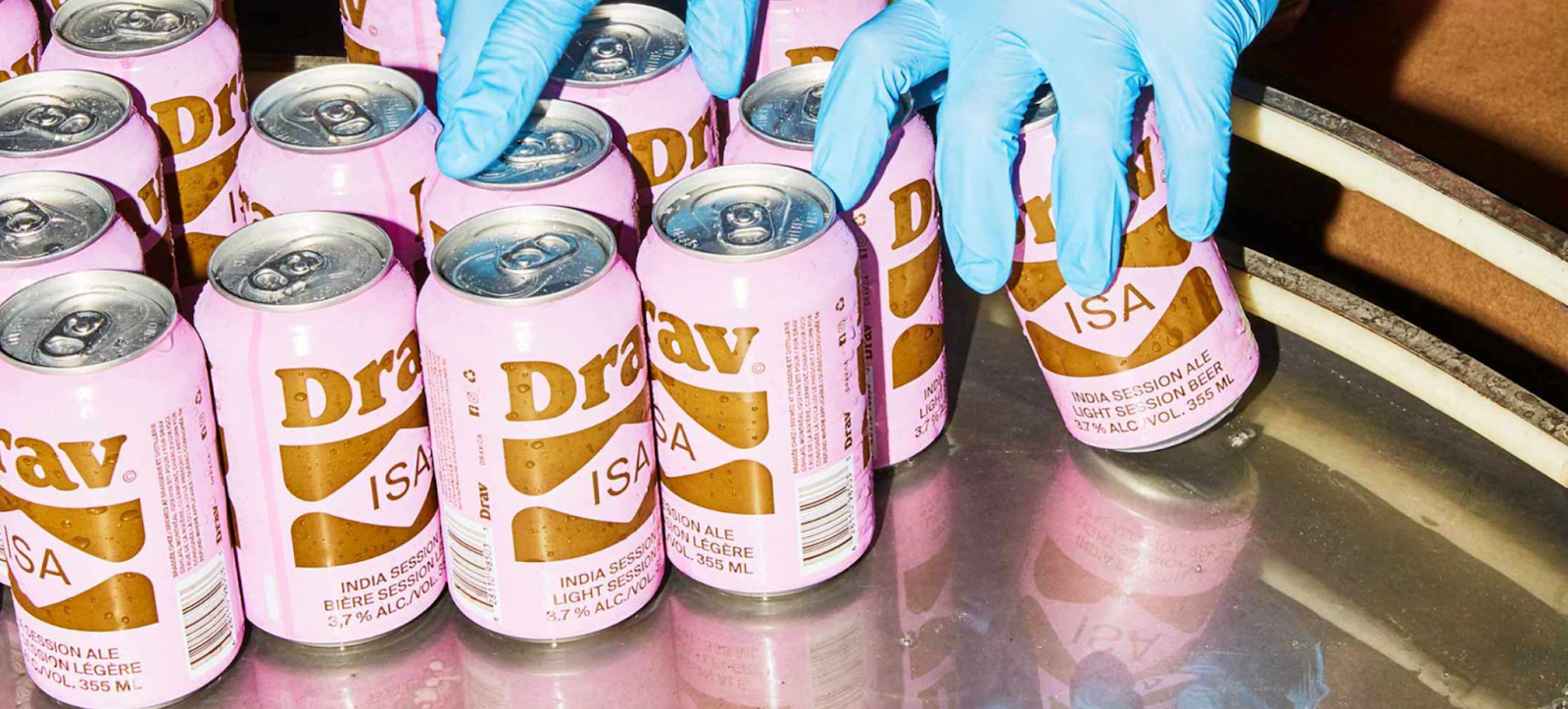 Drav by Wedge
Wrap up
So there we have it, a few of the latest techniques recently spotted that can elevate design. At best, something to inform, inspire and excite. At worst - it's some lovely things to look at and have opinions on. We all need that once in a while don't we?
Until next time!
Related Articles
Trends

Marketing Strategies for Eastern I.P.s

Gaming has been a global industry since it broke out of US technical institutions half-way through the 20th century. From the 1980s onwards, players at home could jump between Ghostbusters (Activision, US), Treasure Island Dizzy (Codemasters, UK), and Super Mario Brothers (Nintendo, Japan), or visit arcades for a blast on Space Harrier (Sega, Japan)...