Epic Games
Touch Type Tale
Breathing life into RTS gameplay
through emotive storytelling
Touch Type Tale is a real-time strategy game where players command armies by typing—an innovative mechanic with thrills difficult to convey.
Our multi-trailer campaign showcased three different sides of the story; introducing our hero, Paul, showcasing the feeling of frantic multiplayer action and exploring a narrative rich world teeming with playful characters.
Hero Trailer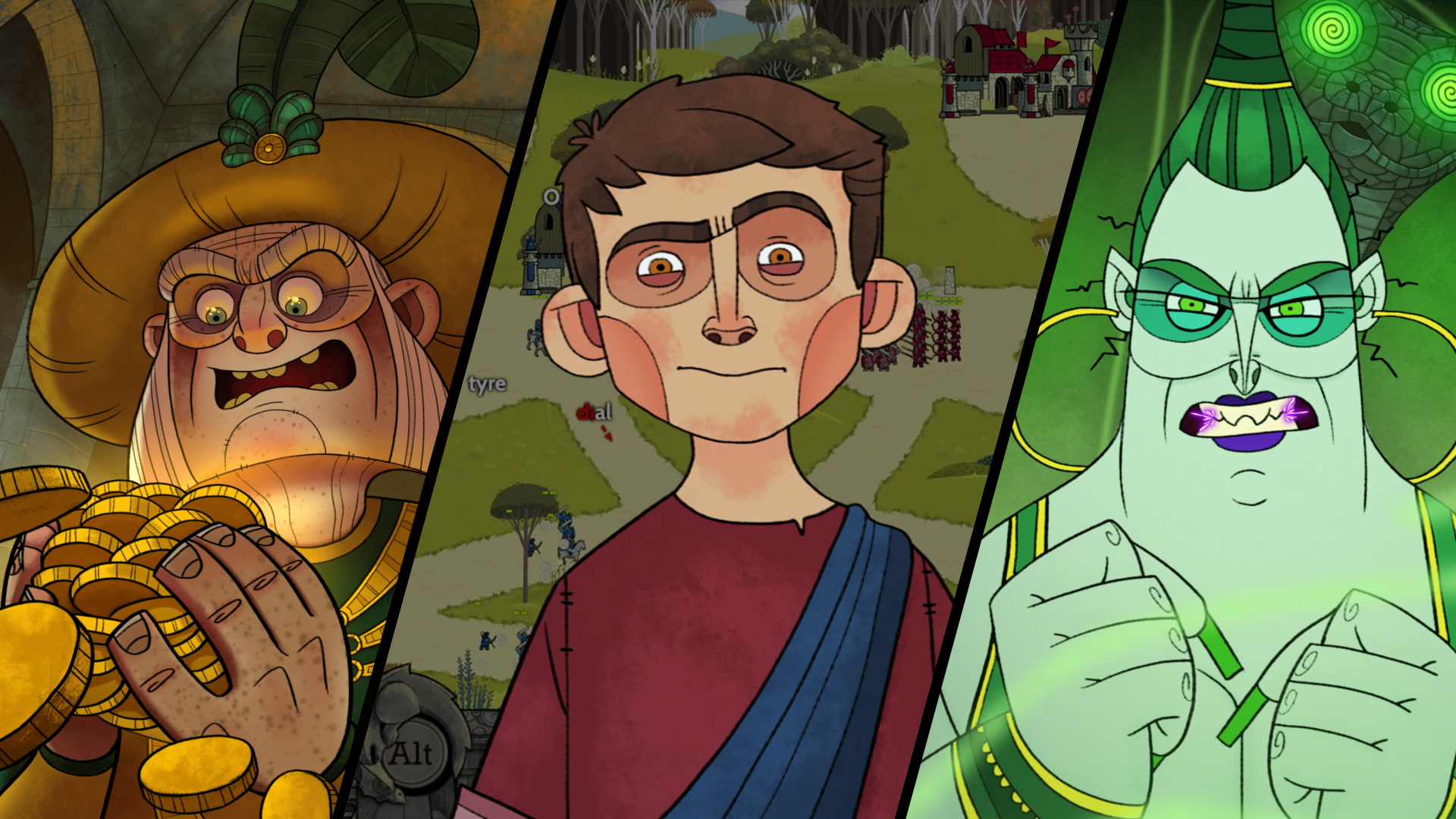 We celebrated TTT's demanding gameplay and playful tonality via its dramatic narrative, then brought the feeling of multiplayer to life through a dynamic esports-themed trailer voiced by Starcraft commentator Leigh 'Deman' Smith.
Keysports Trailer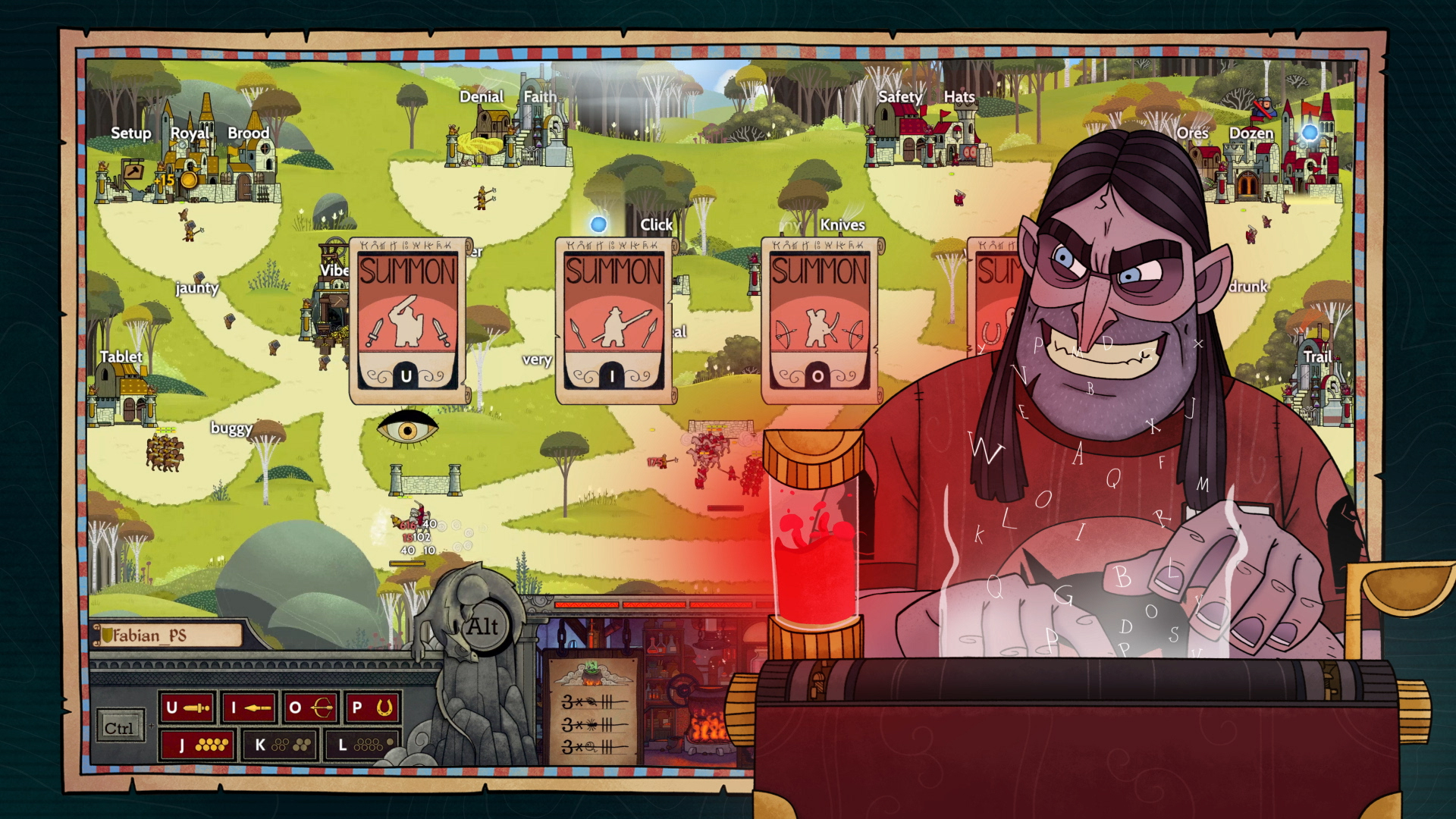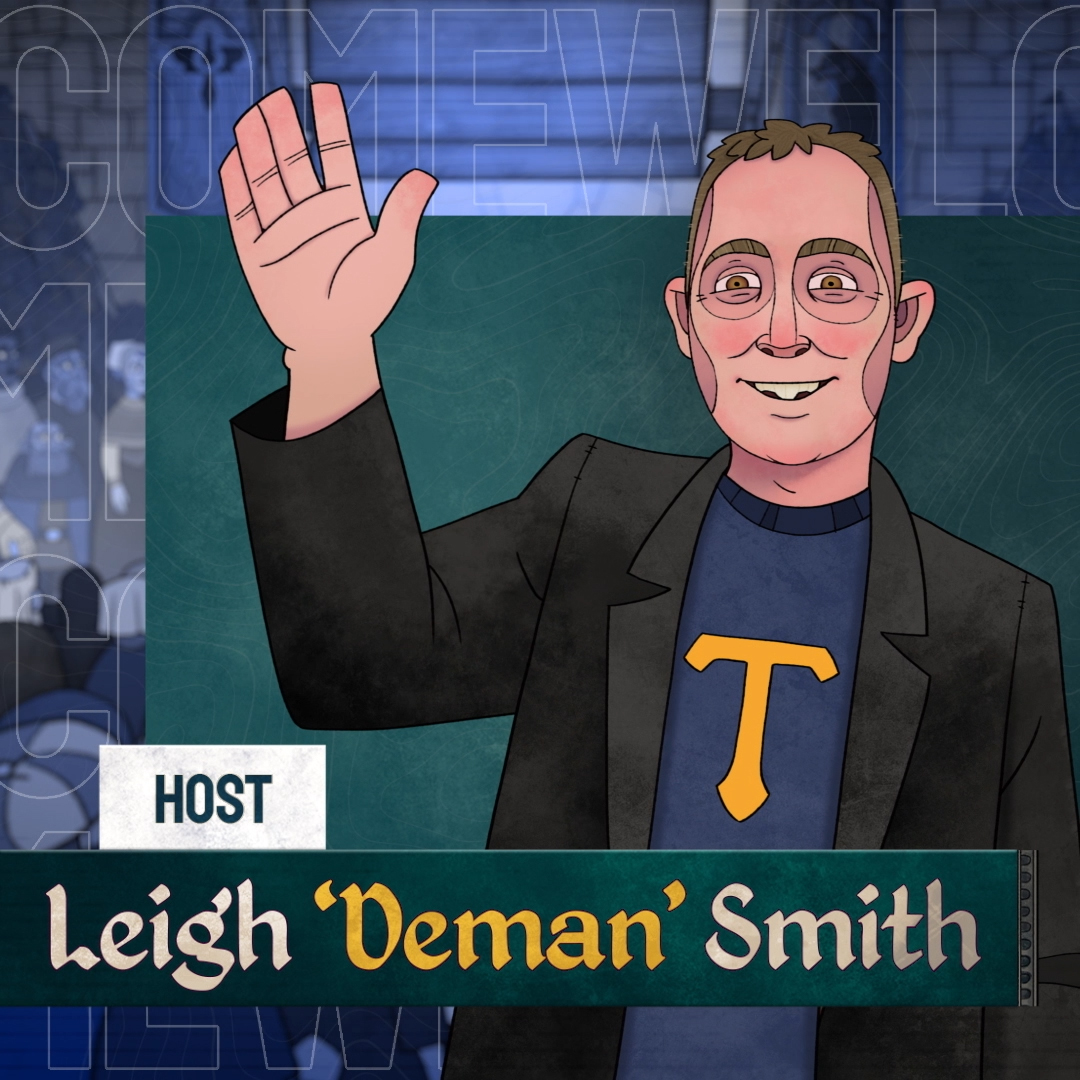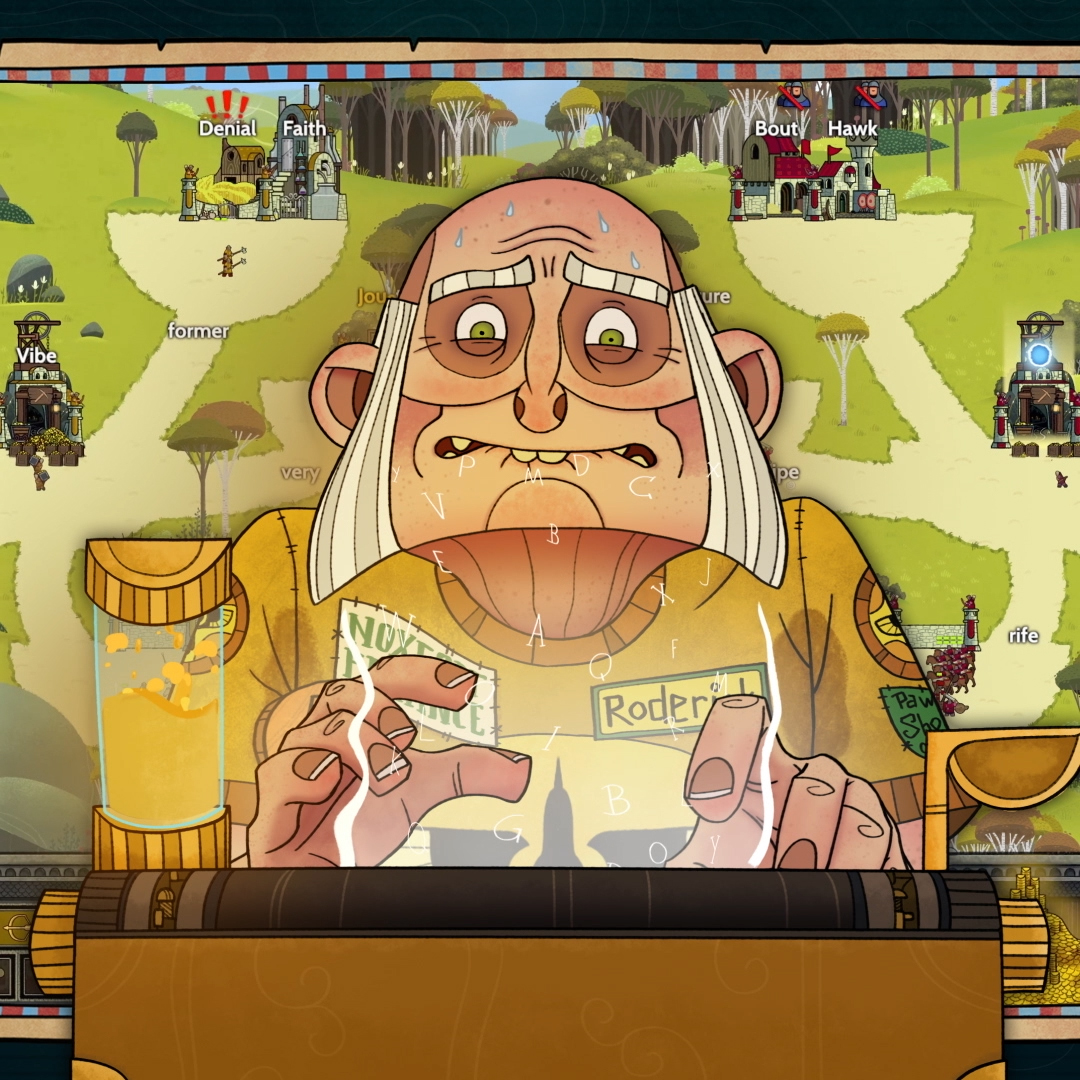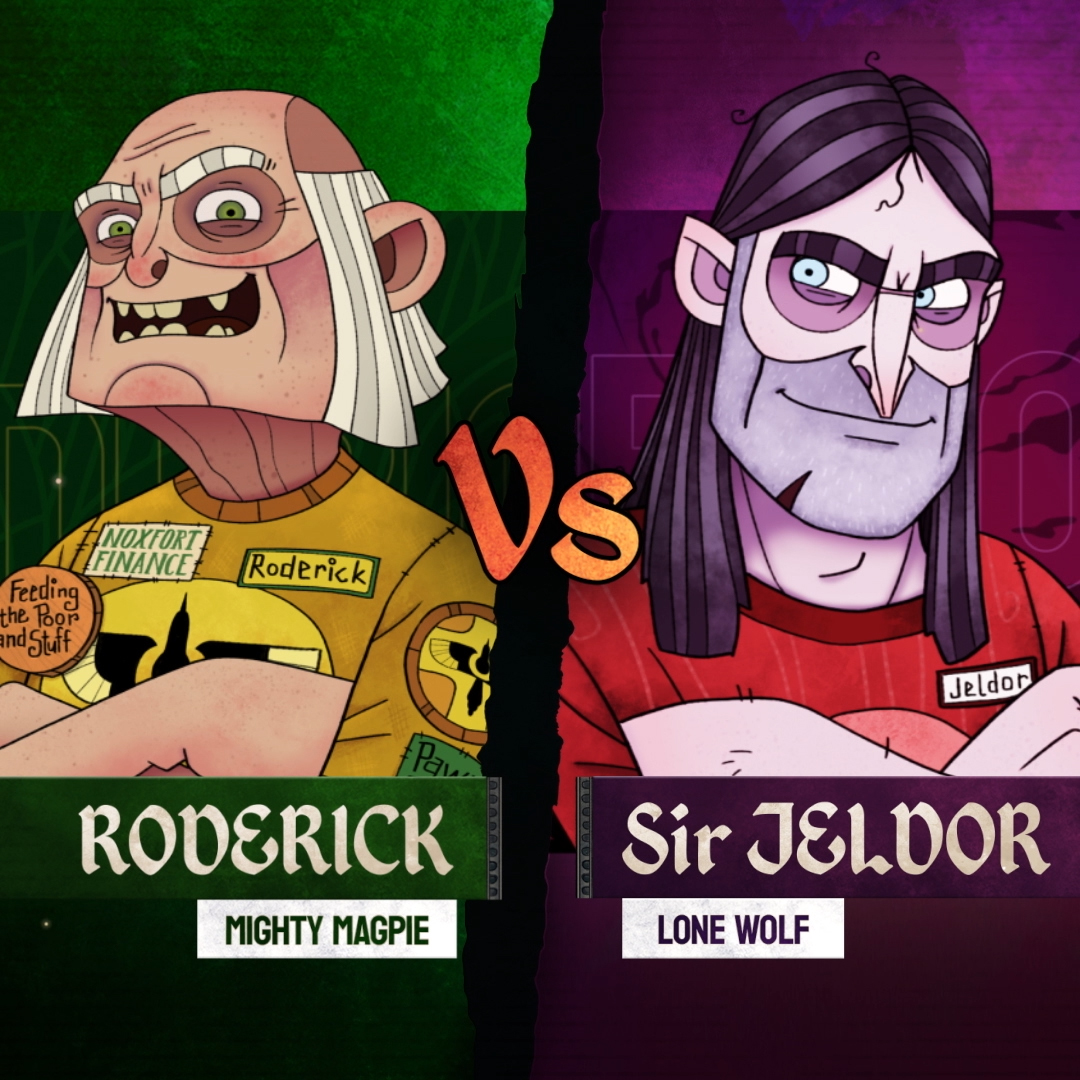 Character cinemagraphs, Twitch overlays and more took the Keysports treatment beyond video and onto social.
Community Assets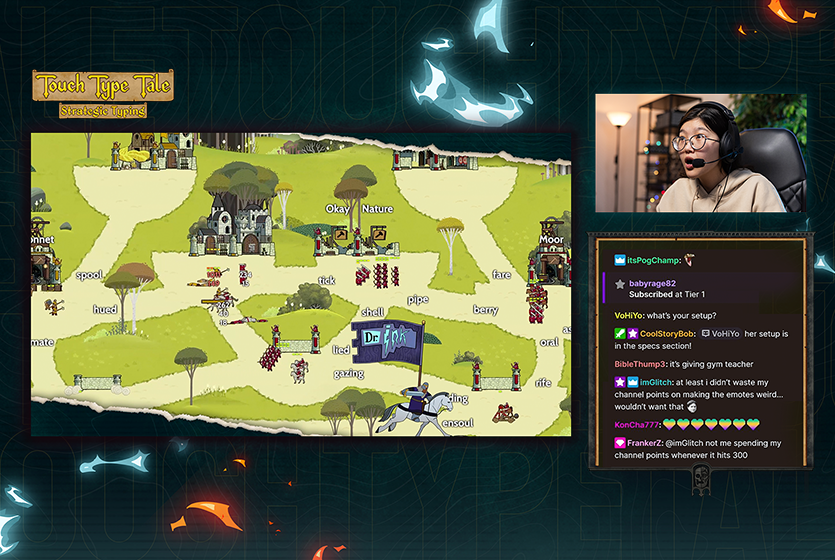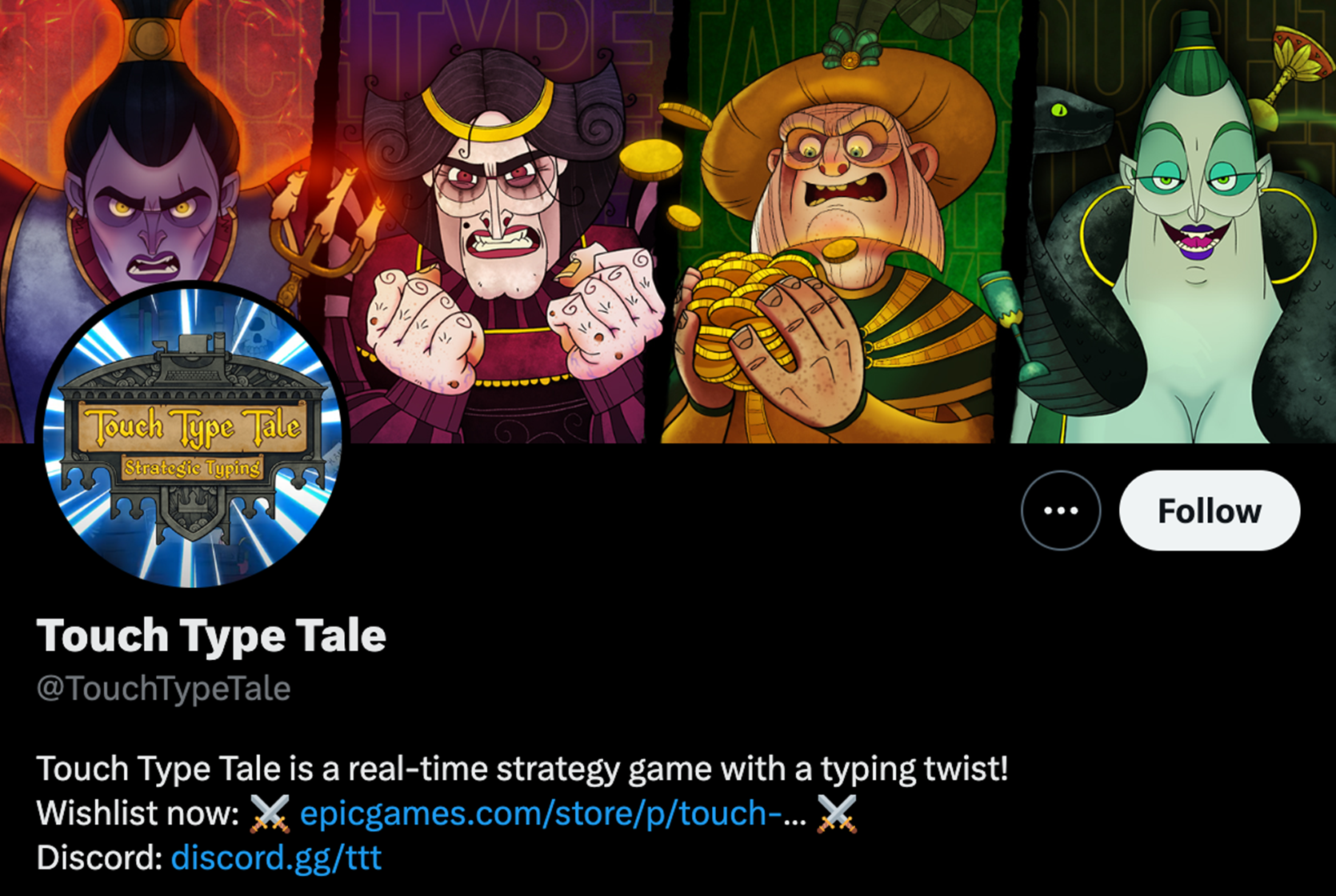 Touch Type Tactics Social Series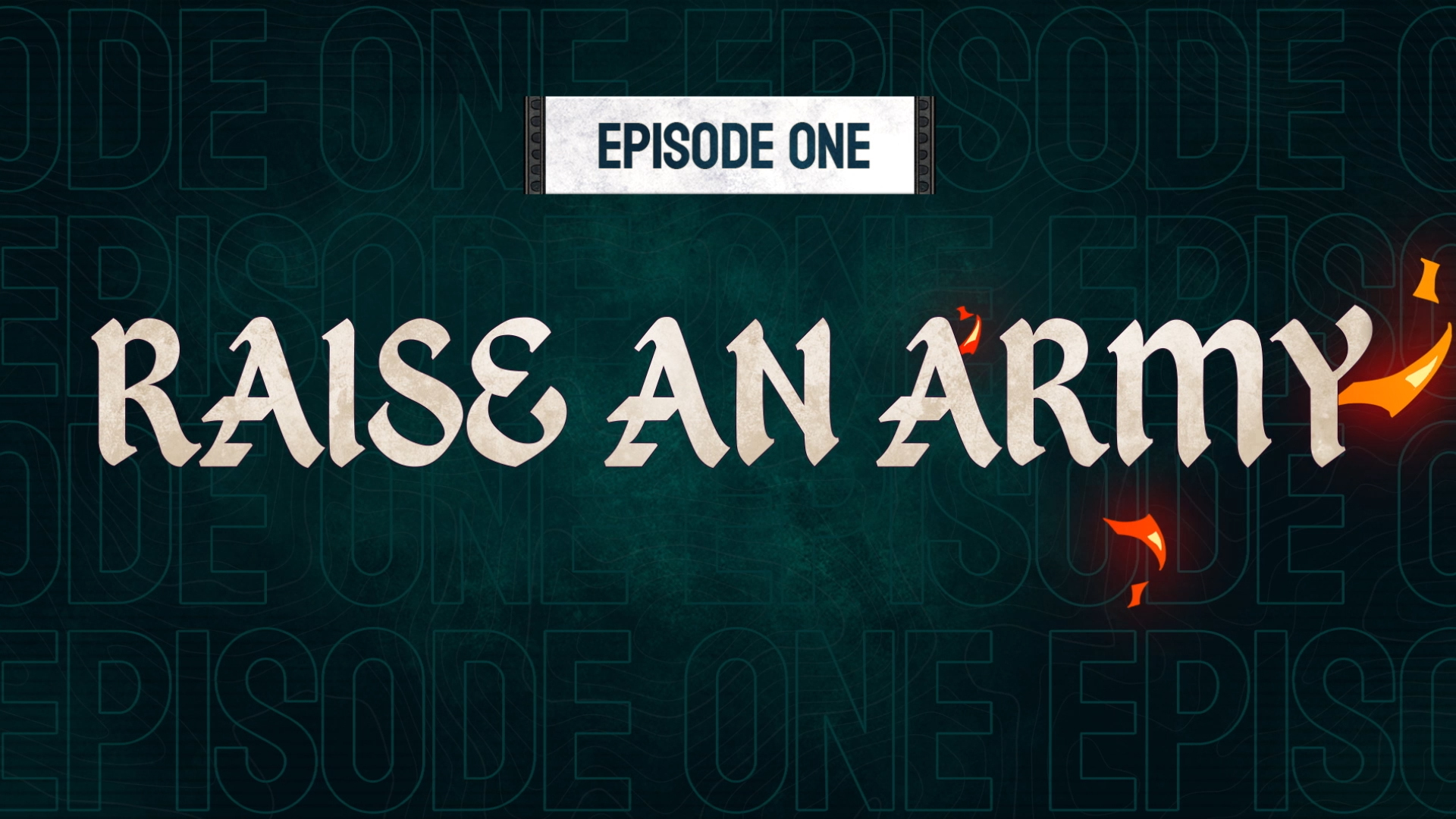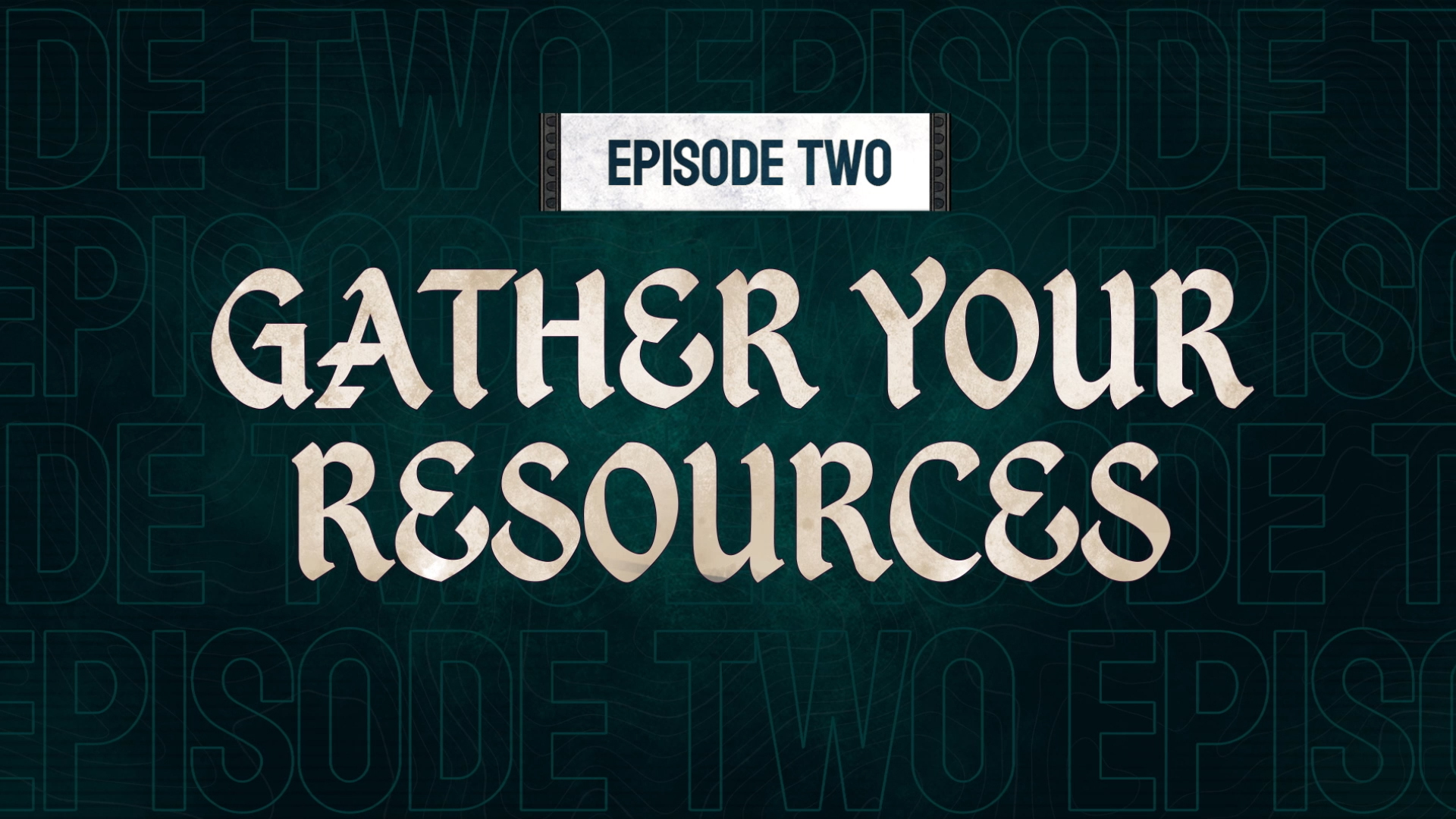 Launch Trailer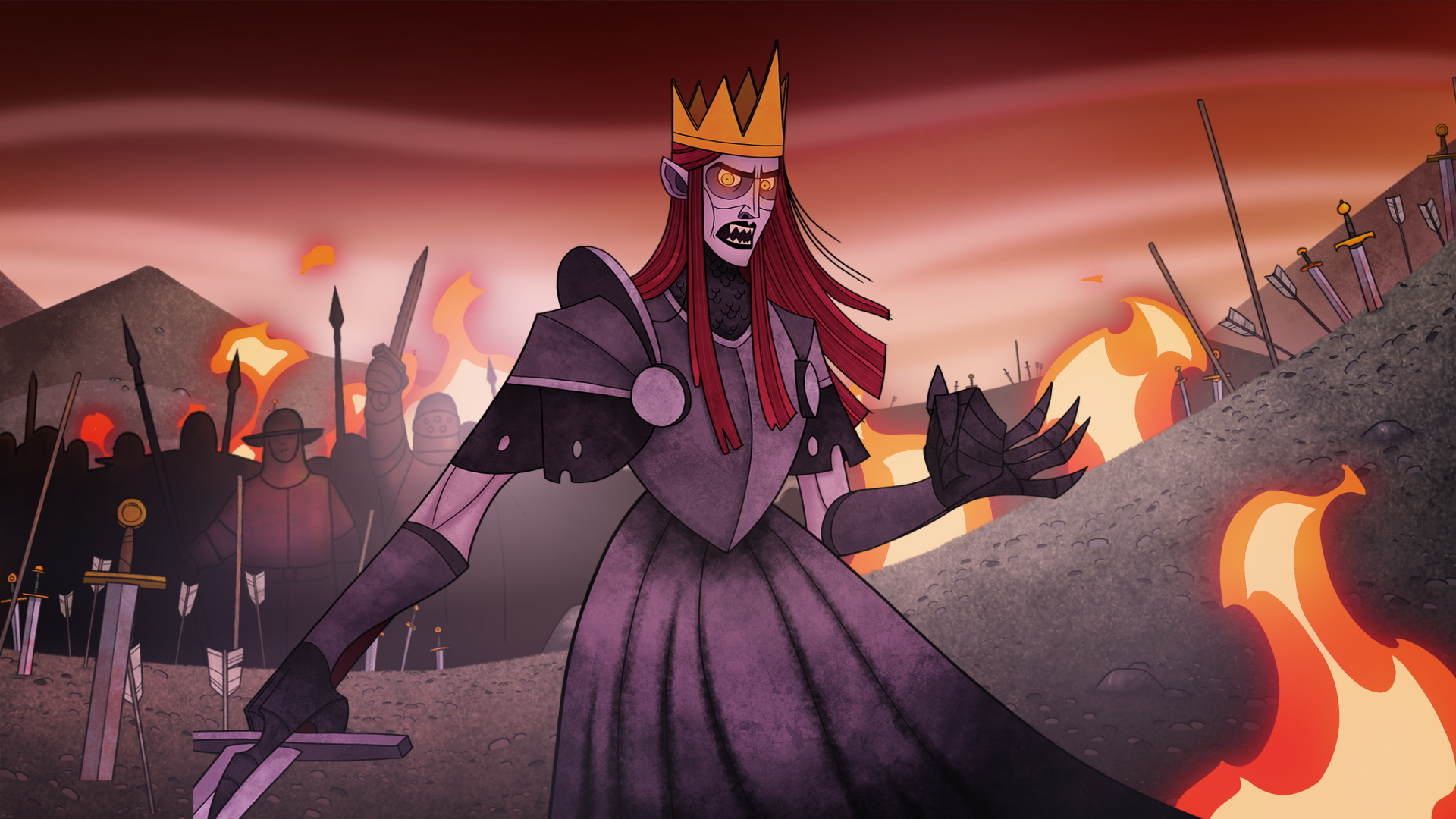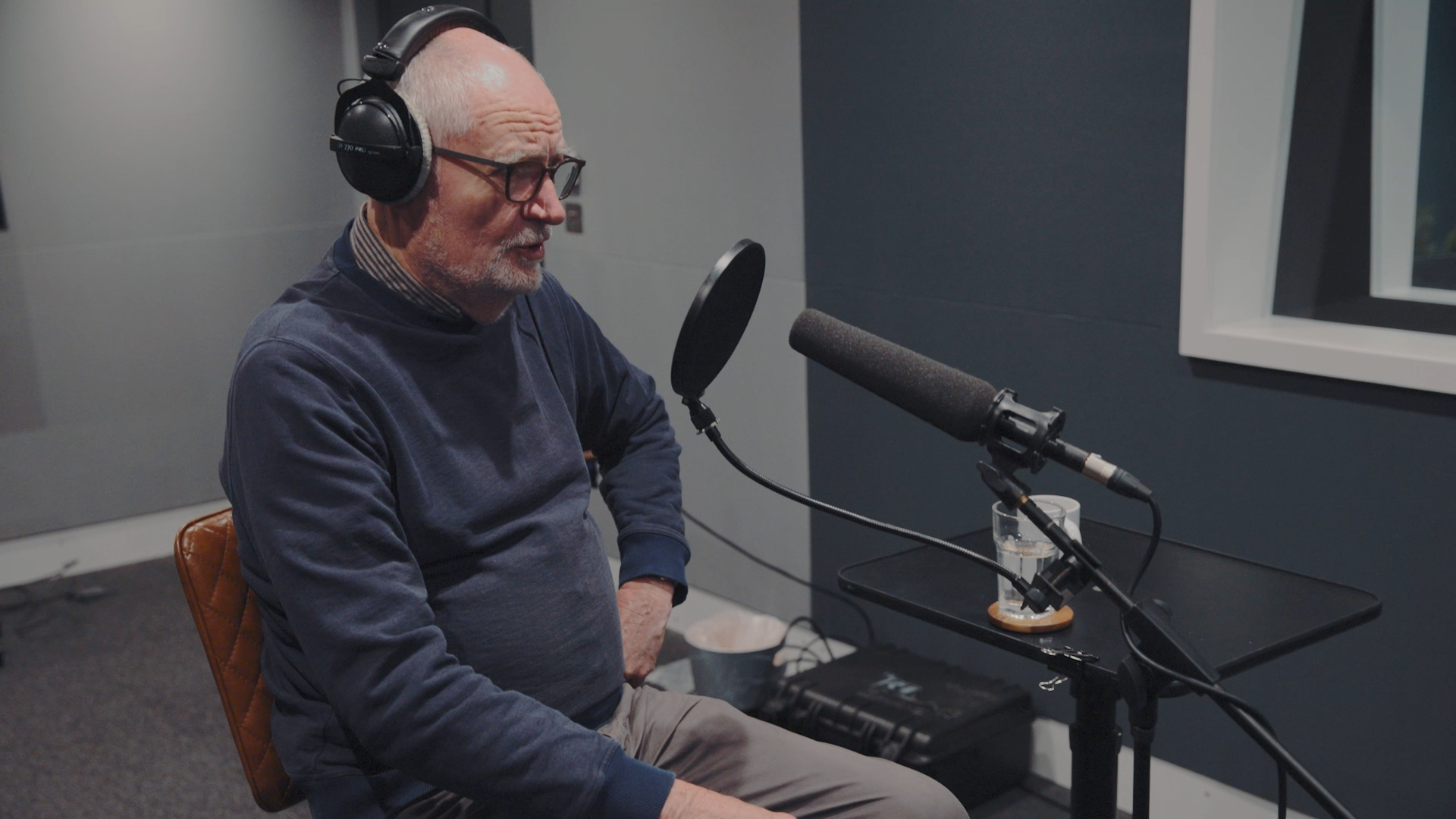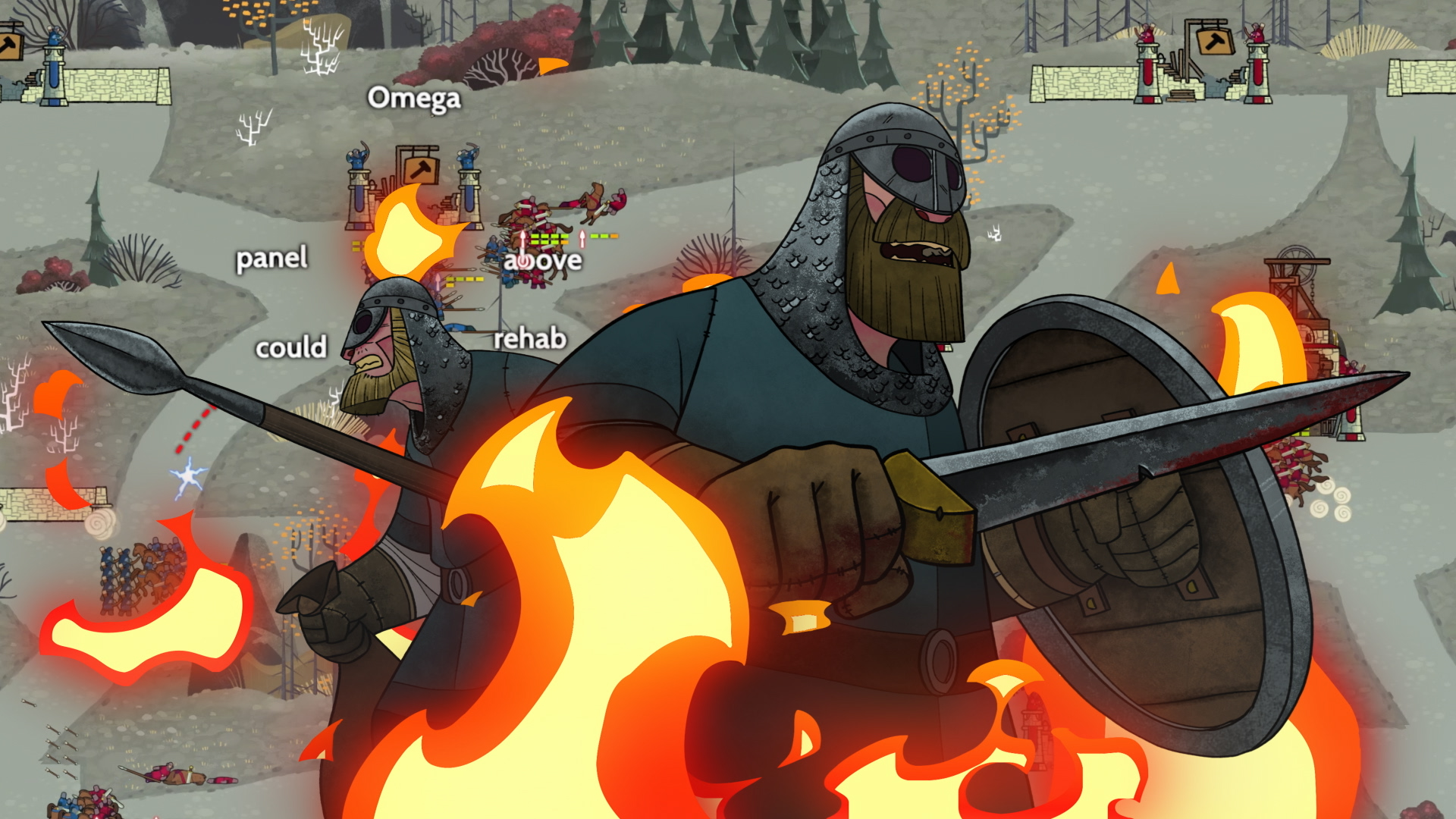 Combining gameplay capture, bespoke visuals, animation, and celebrity narration from acclaimed actor Jim Broadbent, we presented a joyful and challenging experience that puts players' typing talents to the test.