Deep Silver
Metro Exodus
Asserting AAA status through an immersive content campaign.
Long term creative partners to the Metro franchise it was our challenge to take the third instalment of the gritty, fan-favourite shooter to a mainstream audience.
We created a campaign that firmly asserted Metro Exodus's AAA credentials — from brand development to the game's blockbuster announcement, expansion, and arrival on next-gen. 
We developed the core brand look and feel and an extensive toolkit, style guide  and bible to ensure impactful and consistent usage.
Released over the course of the campaign, our seasonal keyart explored what gamers may expect for the journey of the protagonist Artyom across the expanse of Russia beyond the tunnels.
Shifting 6 million copies since release, it's fair to say Metro has inspired a whole new fanbase.
This series explores the weapons of this unforgiving world. Totally unique hand-crafted, with unrivalled customisation that changes your chances of survival.
Weapons of Metro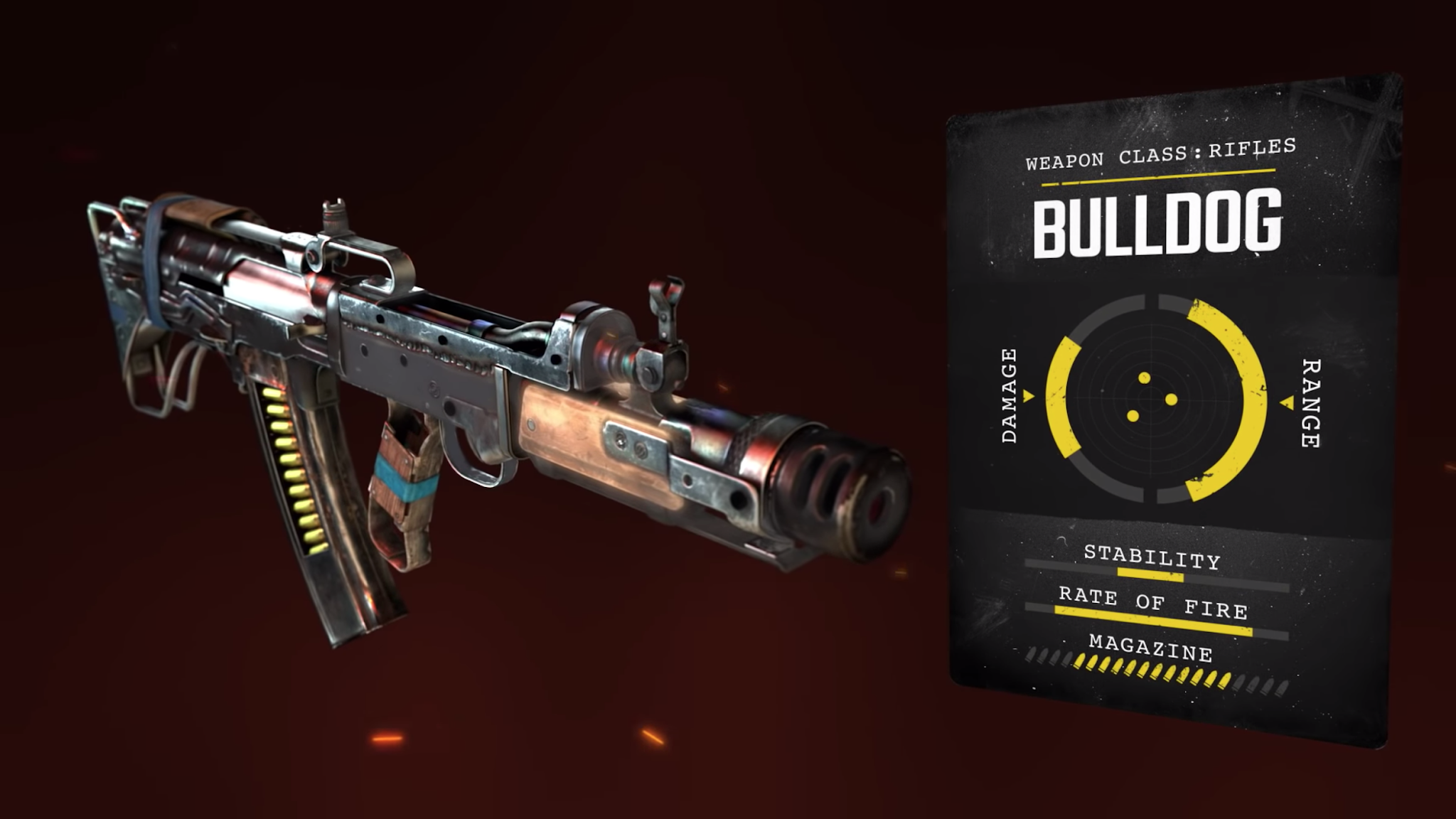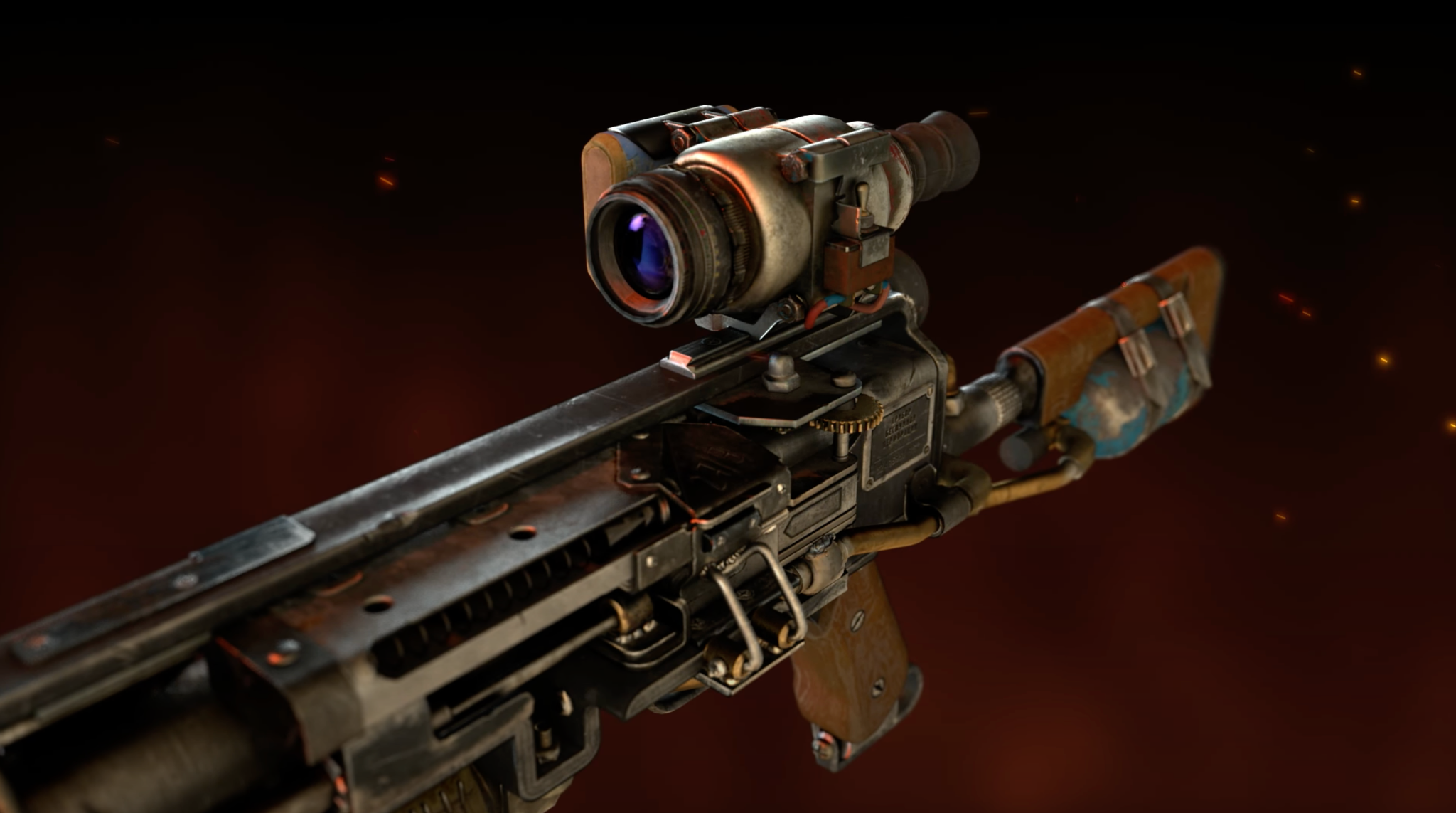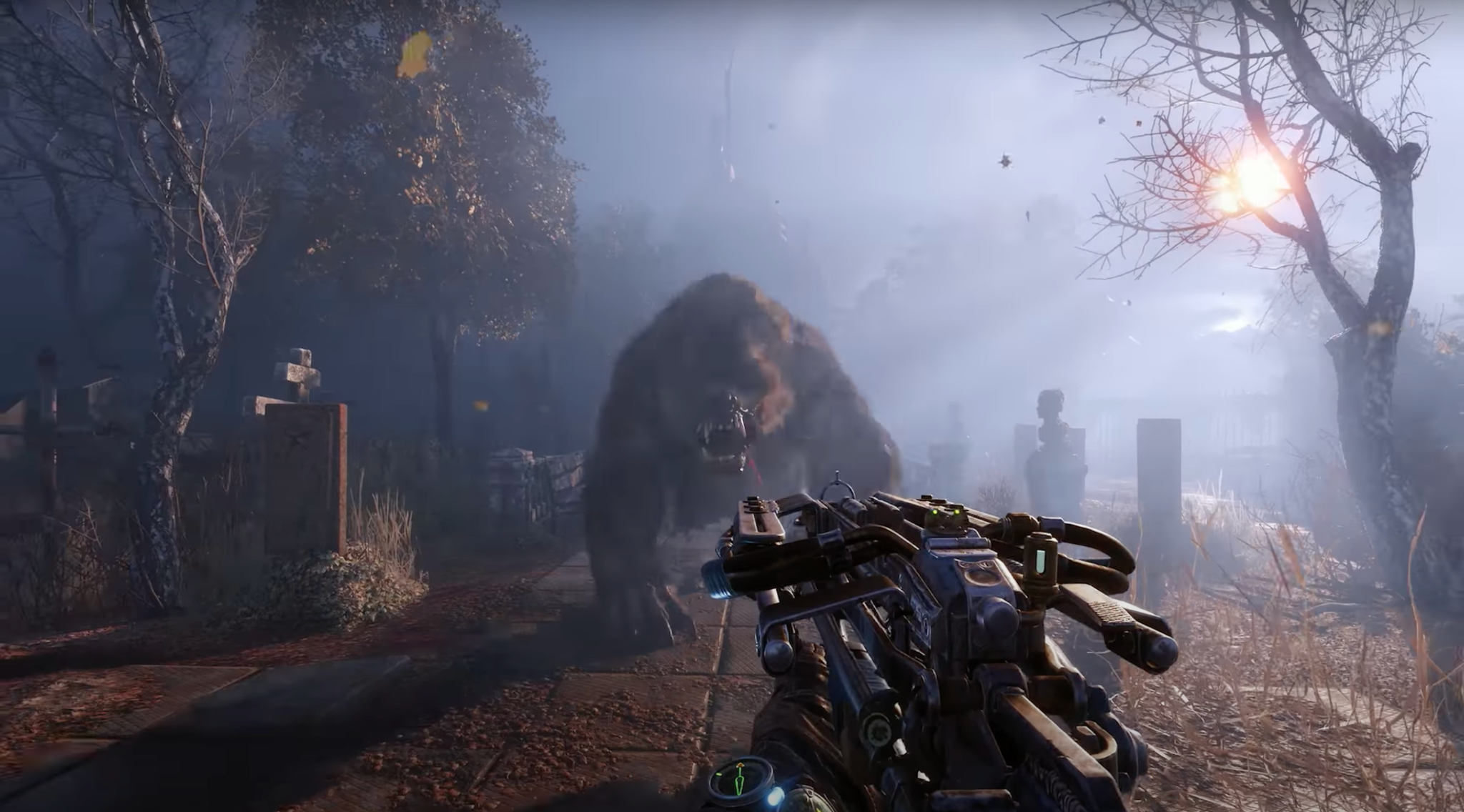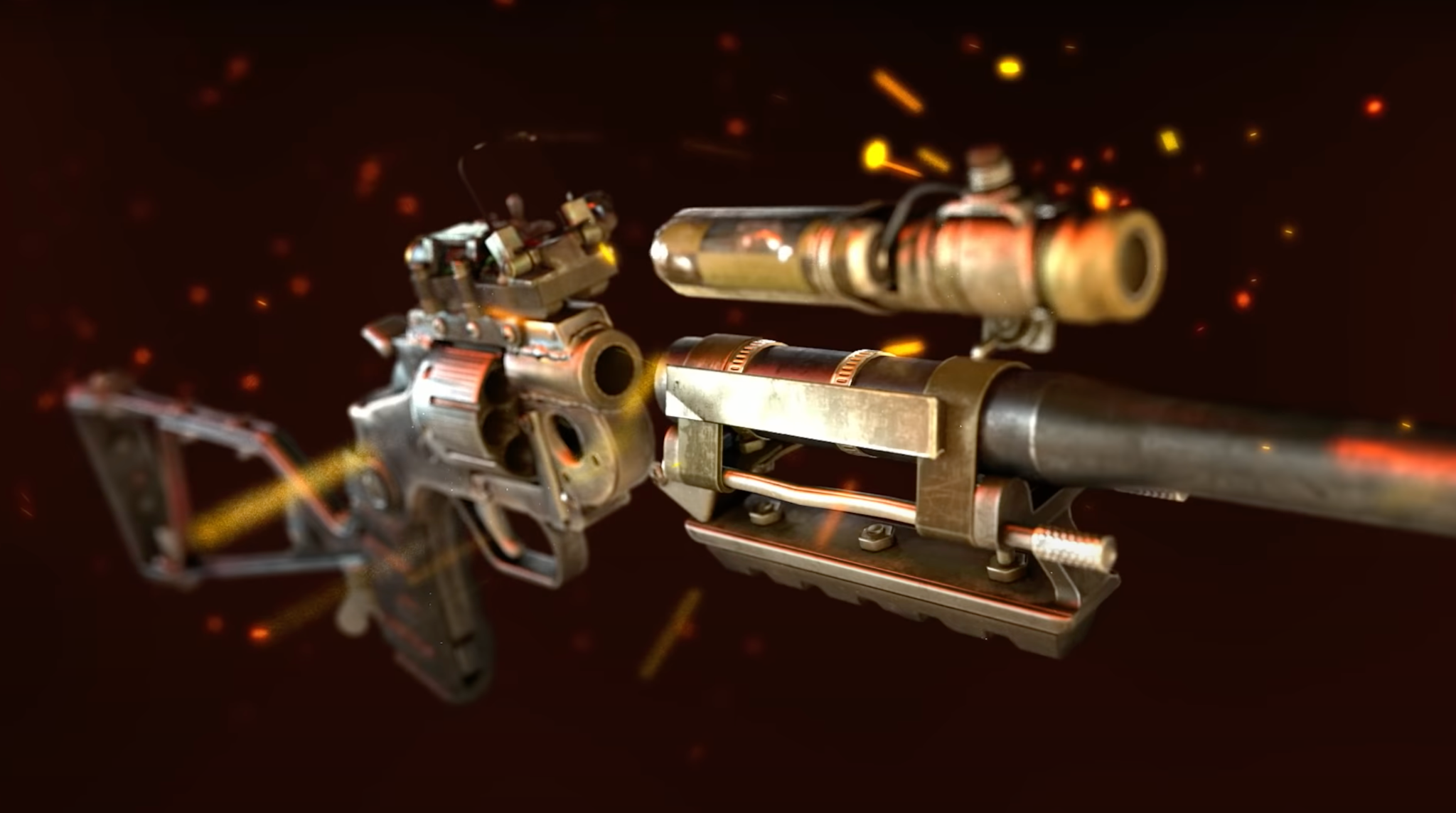 Engaging influencers, we sent them an ultra exclusive Artyom Edition, featuring key items from the world including a working version of Artyom's' watch. This was introduced with an unboxing video with the writer, Dmitry Glukhovsky.
Artyom Edition promotional video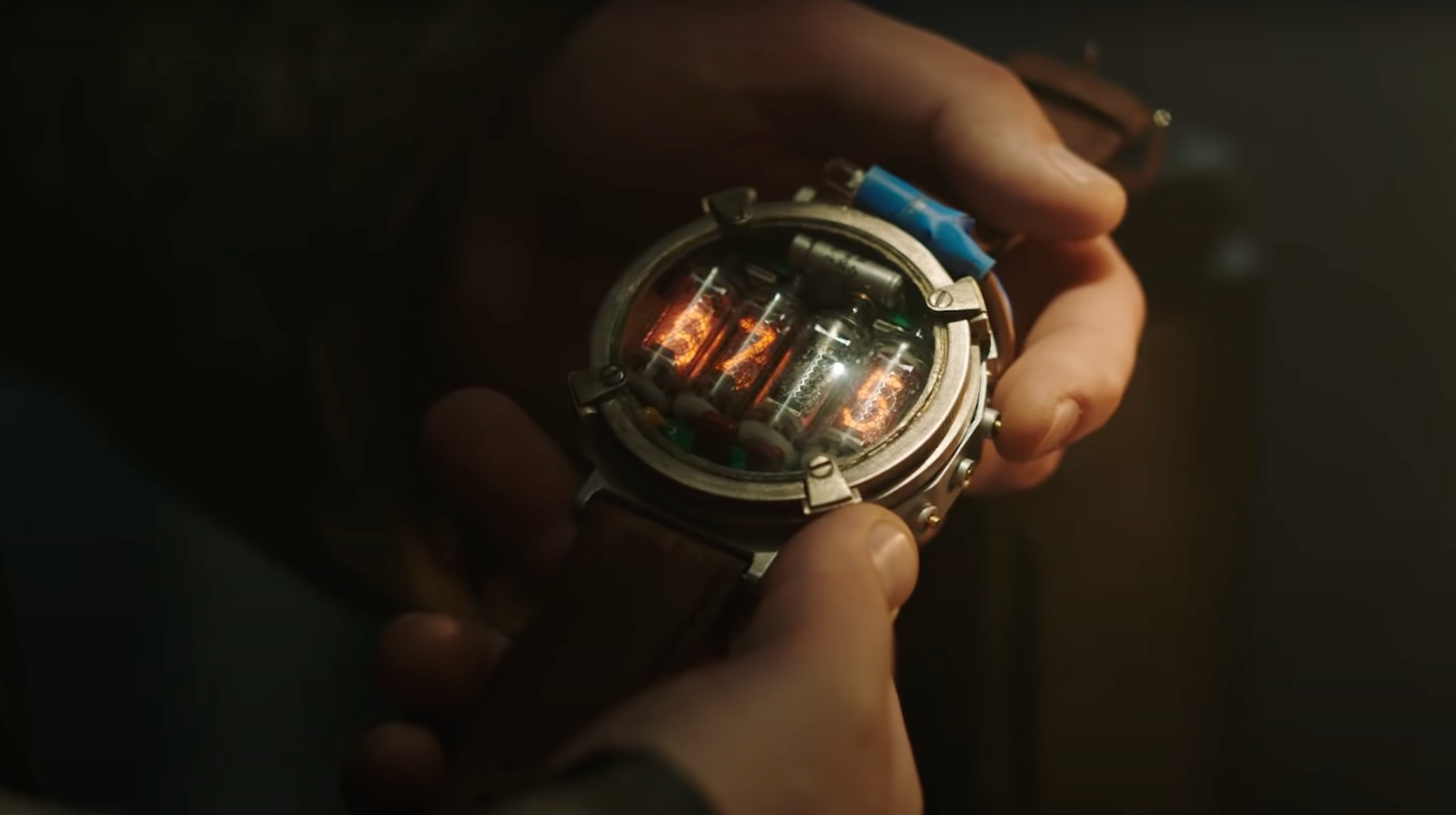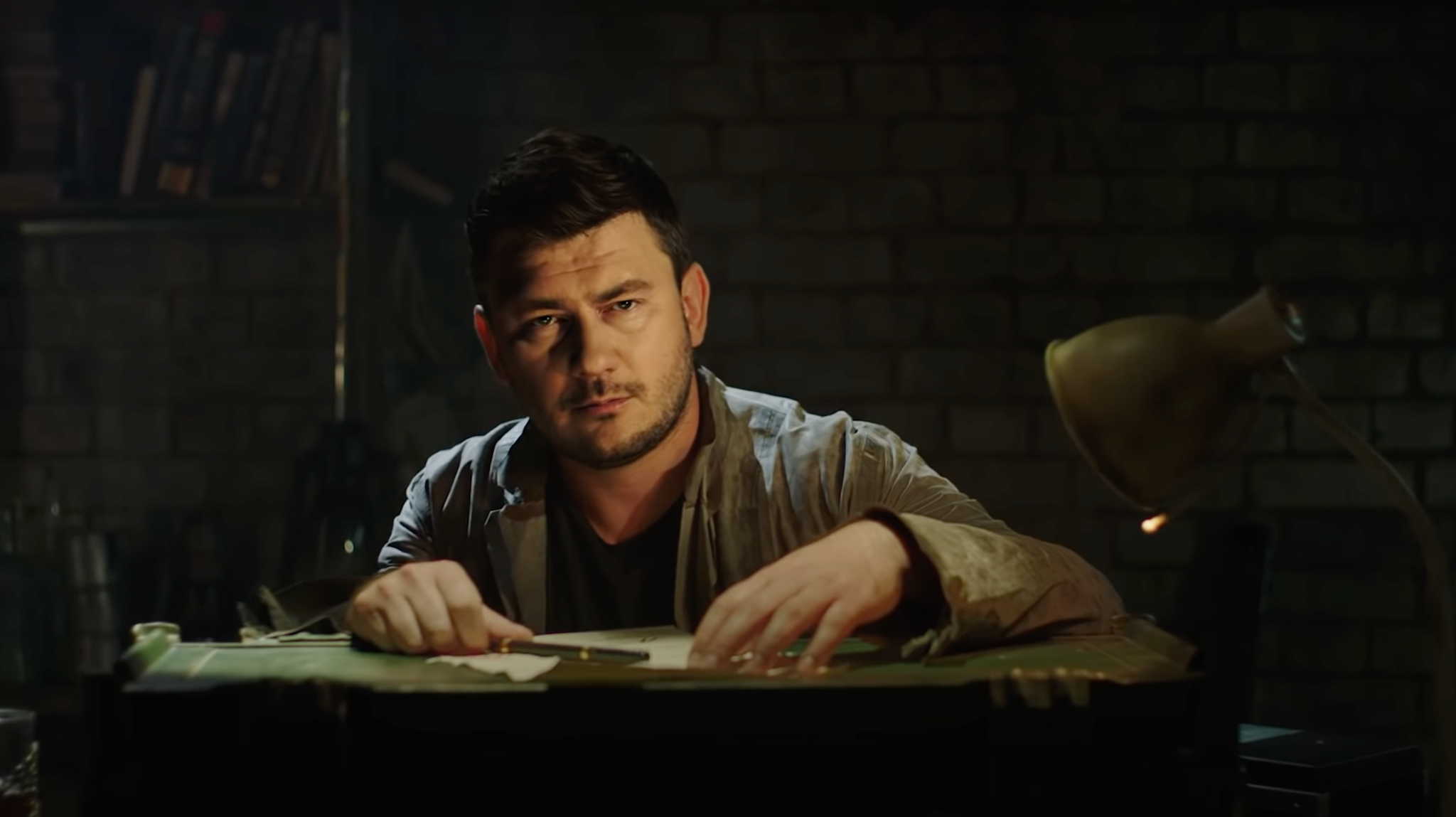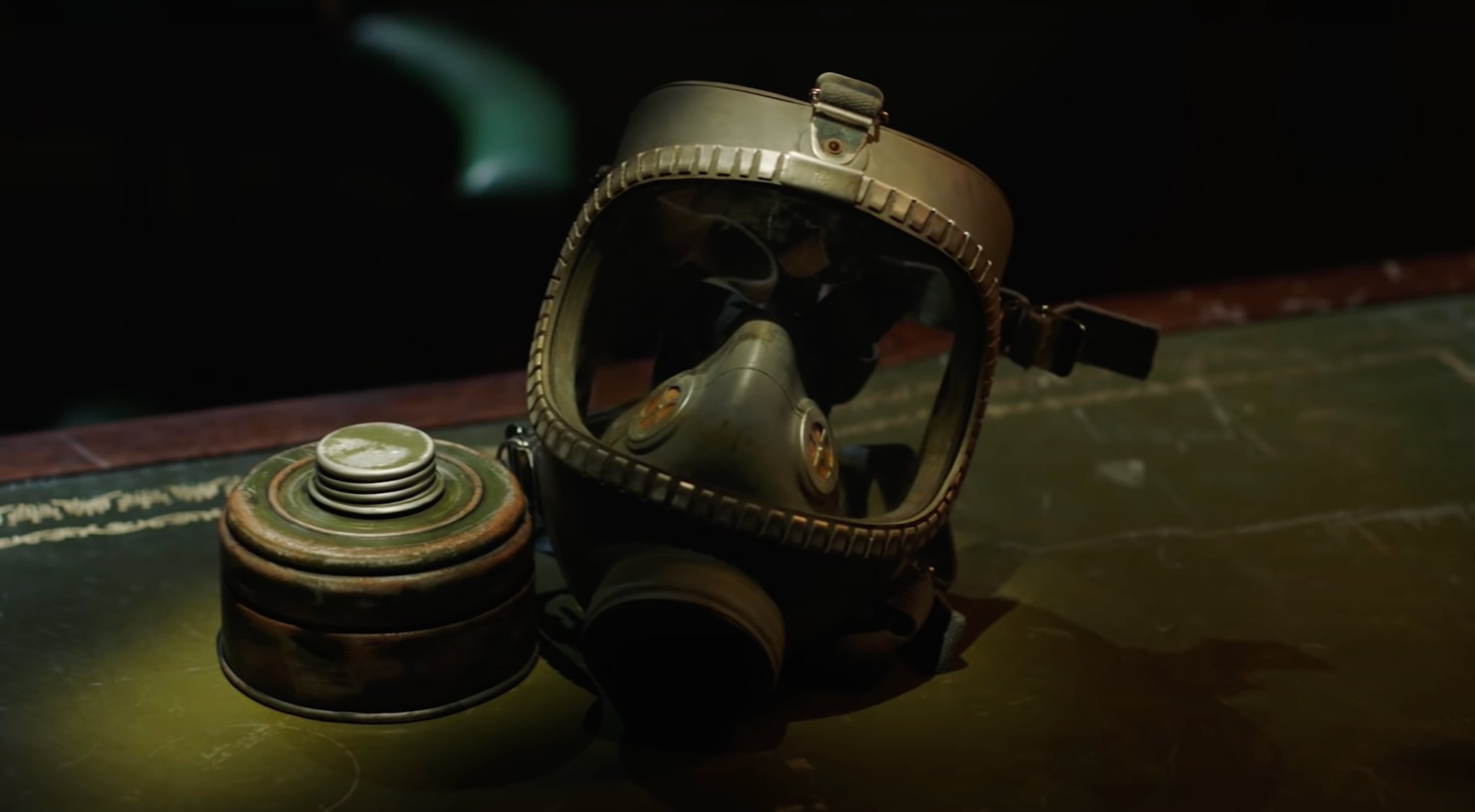 Filmed at 4A Studios in Kiev and Malta, this series captured the game ambition and celebrated the team behind the development of Metro Exodus.
Social and digital assets delivered the Metro Exodus launch globally while shareable postcards and countdowns teased the Enhanced Edition release.
Moving beyond the launch of the mainline game, we've produced branding, key art and trailers for Metro Exodus expansions.
Metro Exodus DLC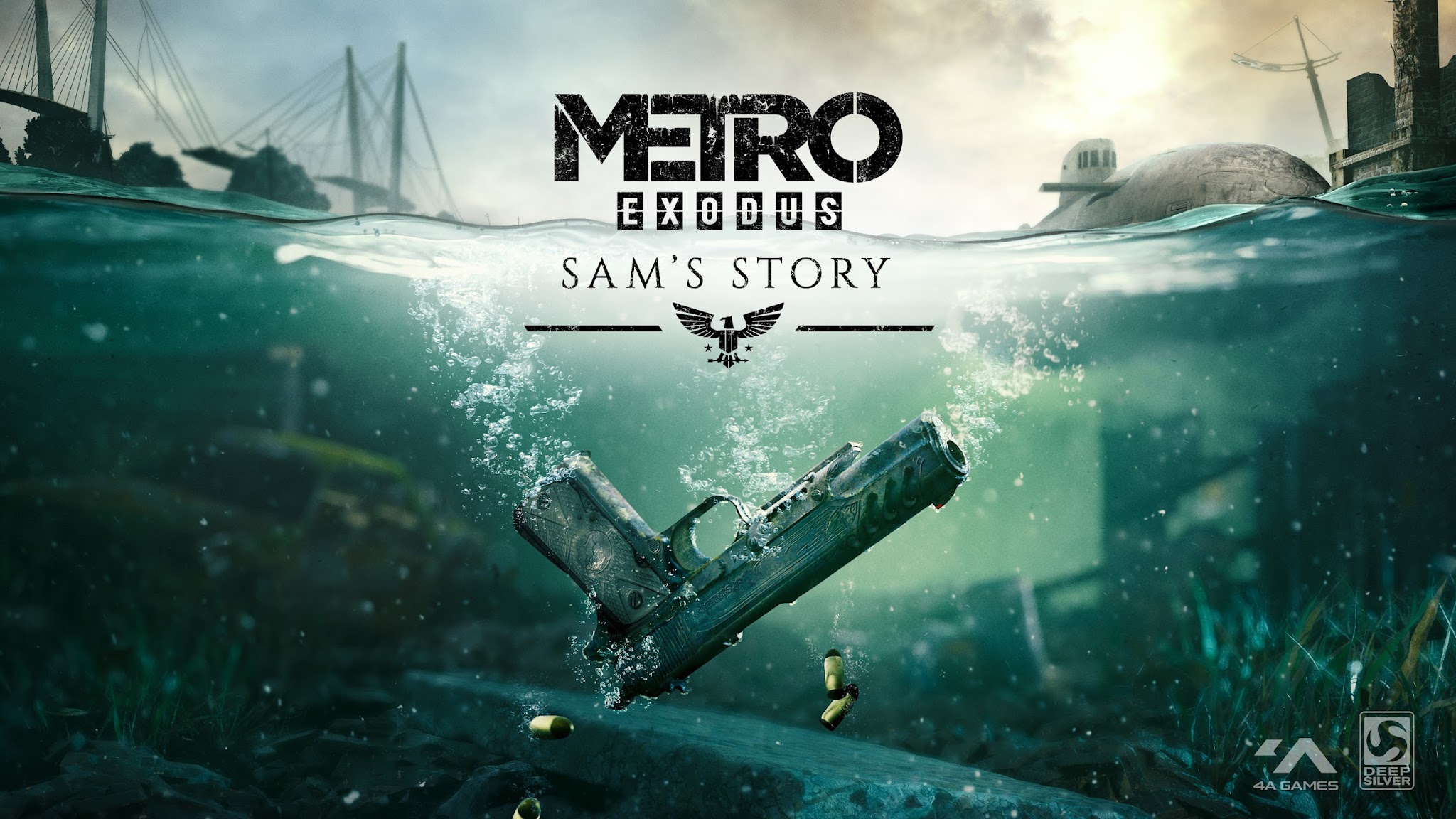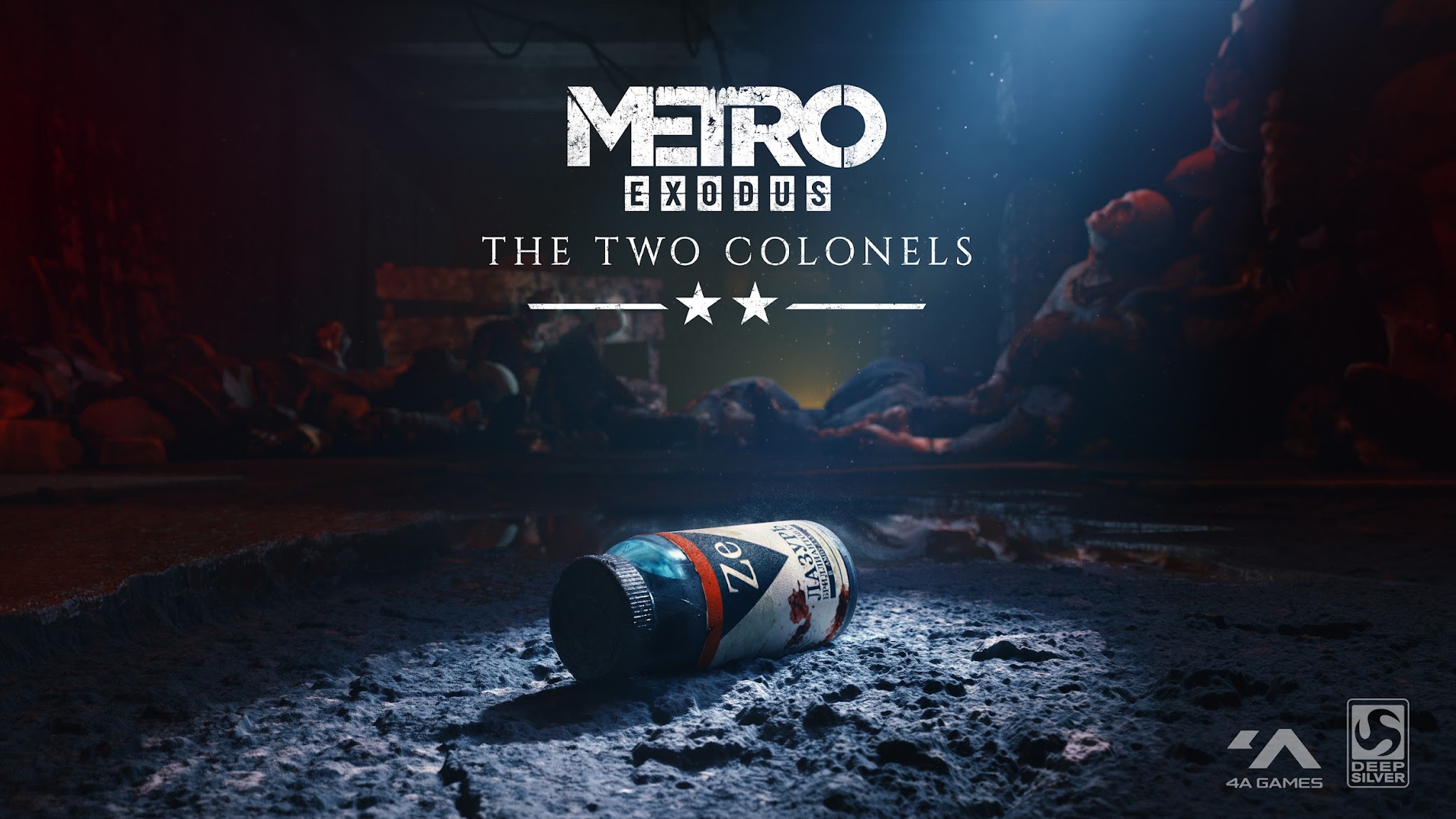 Our latest campaign charted the arrival of Metro on next-gen consoles. Totally revised, this is the Metro experience in all its glory. Our work spanned trailers and a full global social campaign to engage fans and convince newcomers.
Metro Exodus Enhanced Edition