Bungie
Destiny 2: The Witch Queen
Expanding the universe
through interactivity
We harnessed research-led insight into player behaviour to launch the latest instalment in the ongoing Destiny saga. Echoing the expansion premise which pits players as 'psychic detectives', we challenged fans with a social-first, interactive campaign inspired by the central proposition, 'question everything'.
Campaign Case Study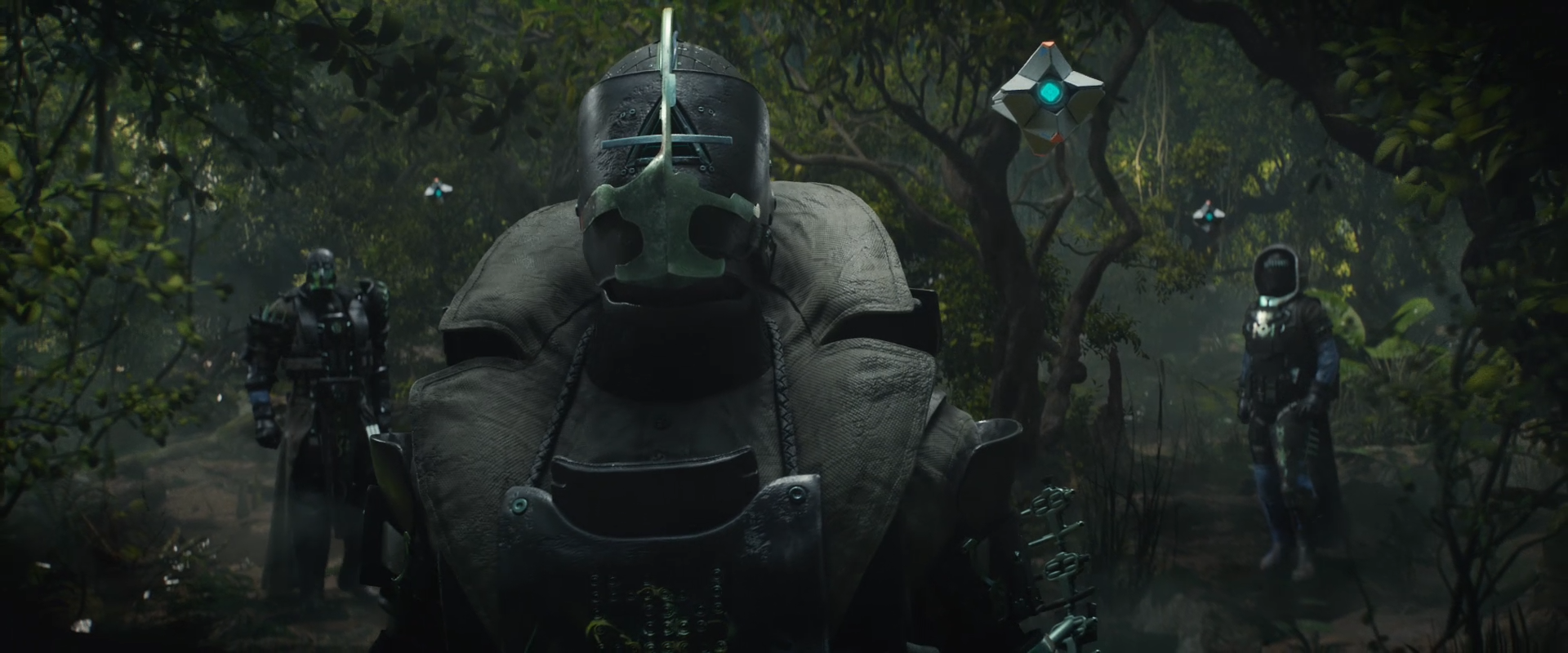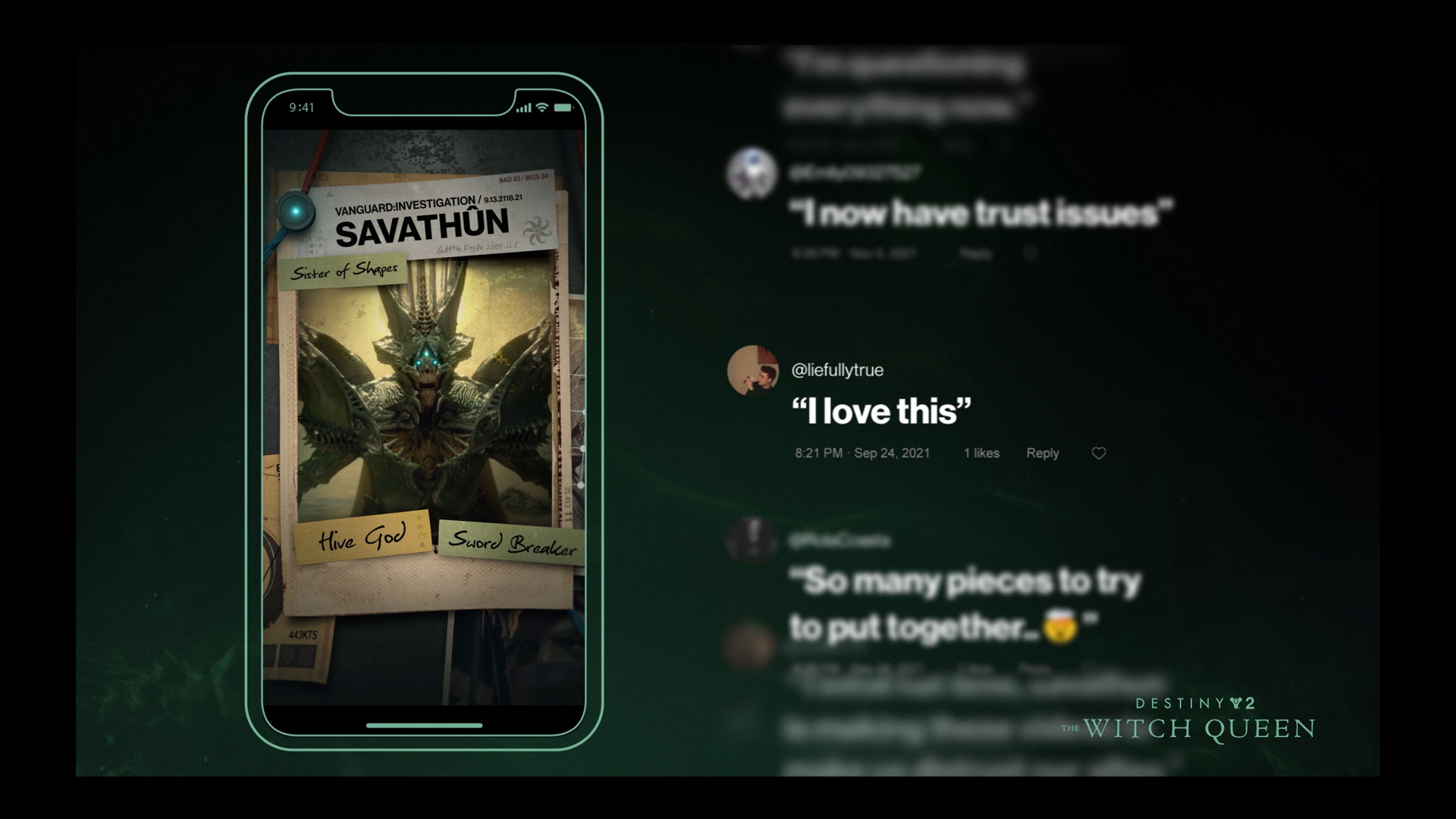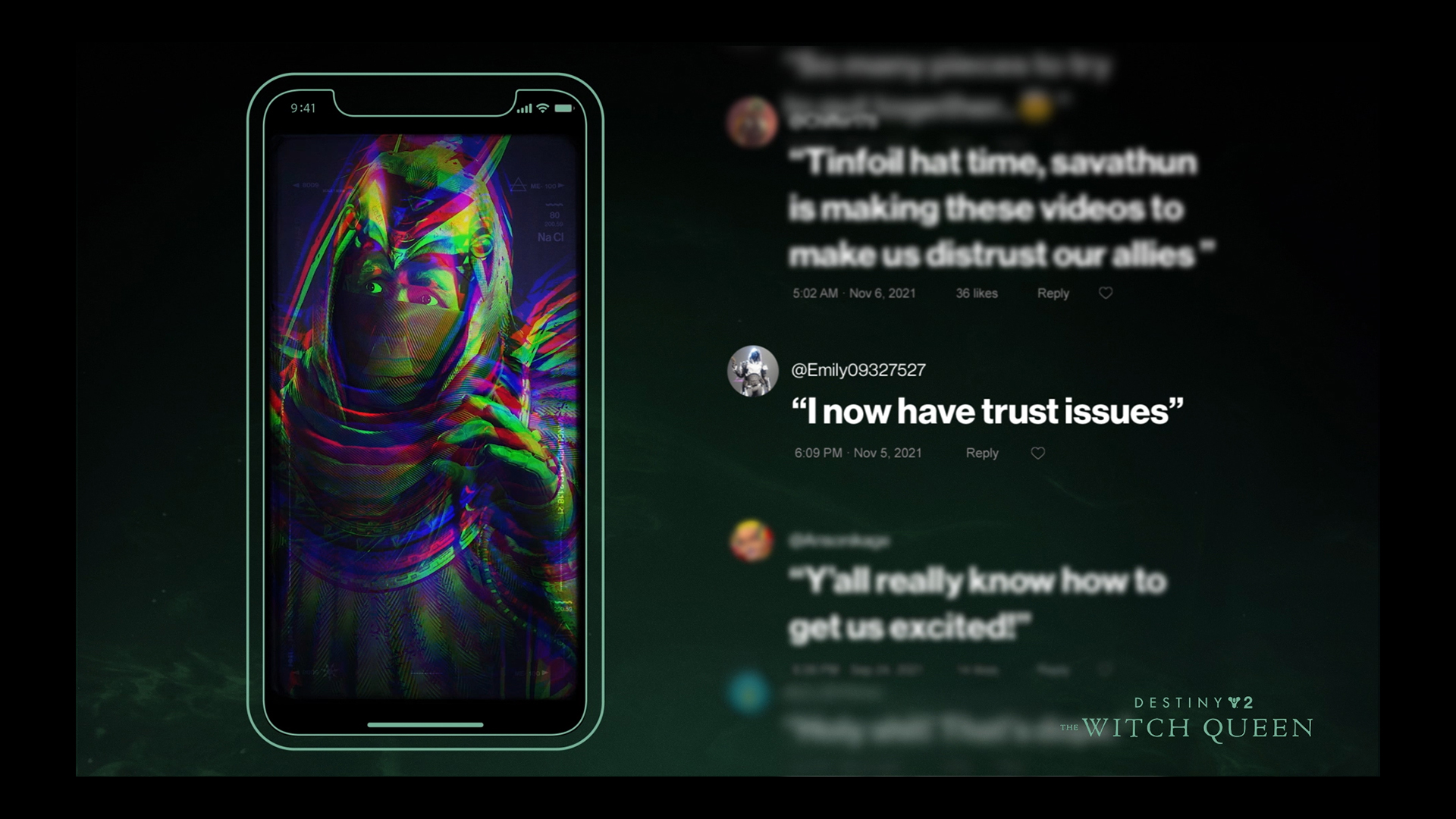 Interactive Trailer
Contextualising game lore within this narrative wrapper, we compelled each audience segment to get up to speed ahead of the expansion — activating the core, re-energising the lapsed, and eliminating any fears of 'I've missed too much' for new players.
Weapon Vignettes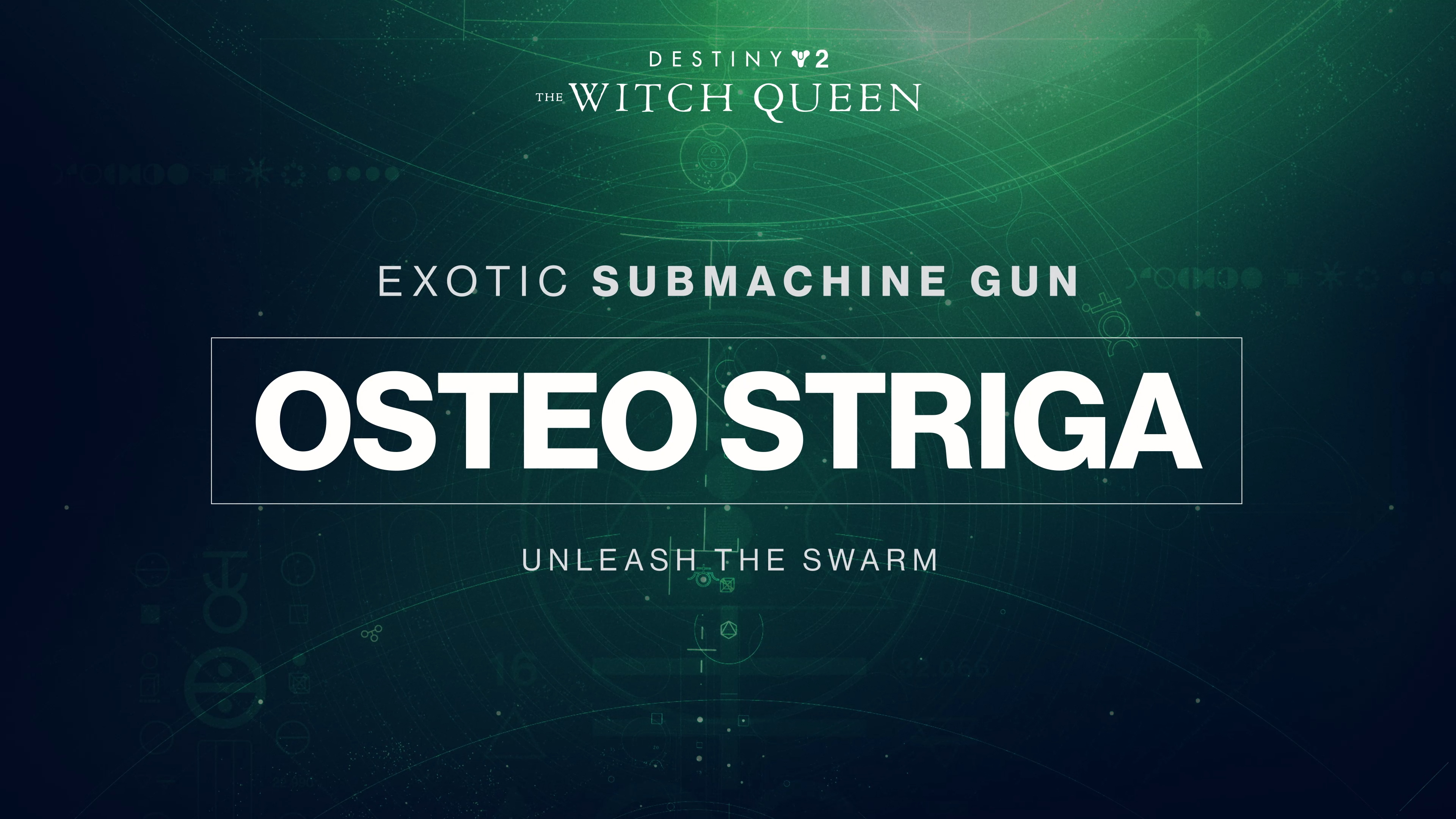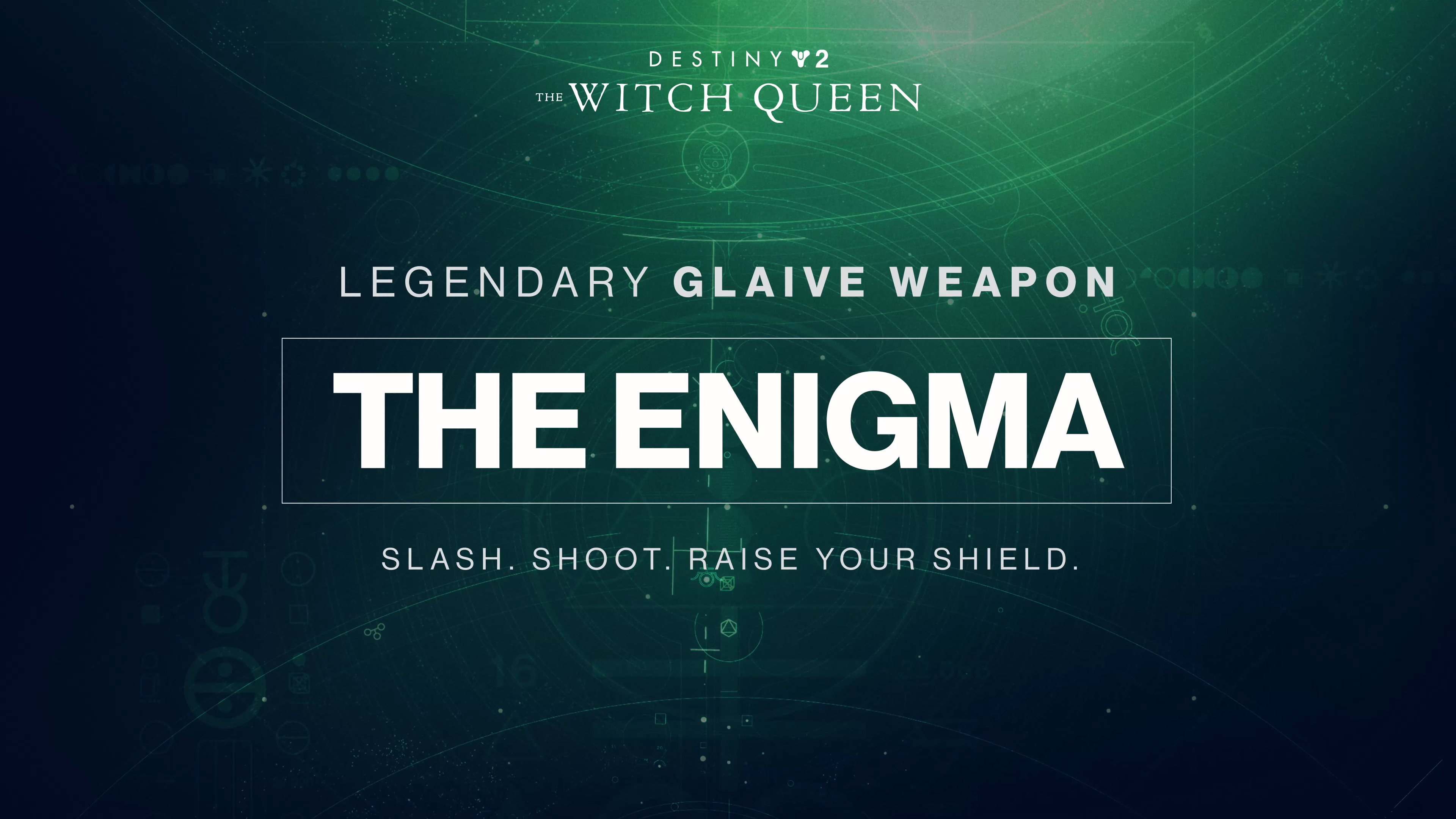 The campaign was designed to provoke intrigue and speculation — fuelling the social fire and turning the core into evangelists to spread the word.
The campaign increased social engagement by 32% on Instagram and 65% on Twitter, driving 1m pre-orders a month before launch. The Witch Queen became the first expansion in Destiny's 8 years to out-sell its predecessor.
Raid Trailer