Bungie
Destiny 2: Beyond Light
Reigniting a fanbase with a franchise-defining brand campaign.
More than just an expansion, Beyond Light needed to signal a bold new era for the franchise – while recapturing the awe-inspiring emotion of the original Destiny.
Driven by the CTA 'Embrace Darkness' – we developed a phased campaign to reignite the core fanbase and recapture lapsed players, stoking their anticipation for what' to come.
Campaign Case Study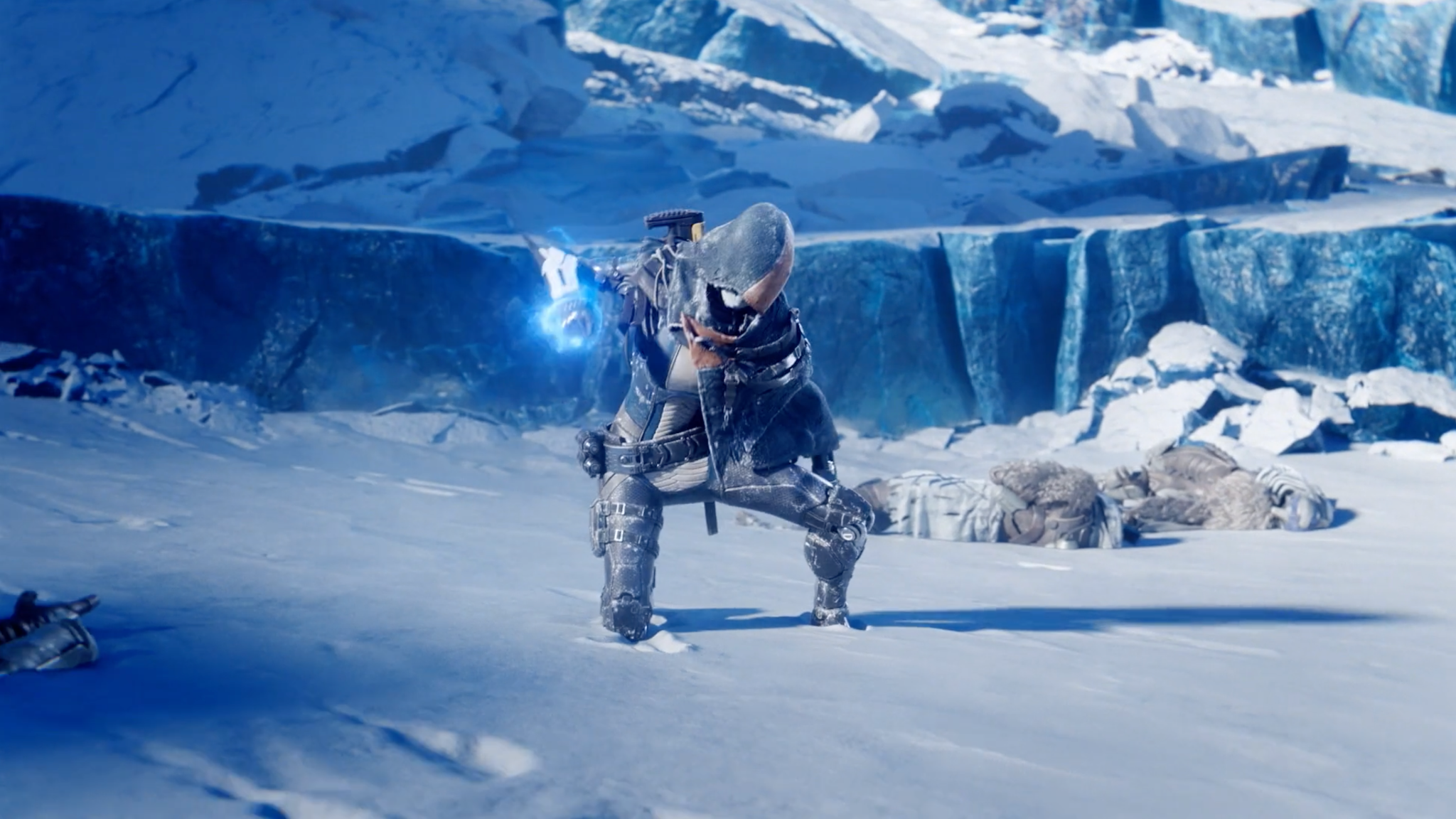 Taking Destiny back to its roots by embracing a darker, more mature tone.
Beneath The Ice Weapons Tease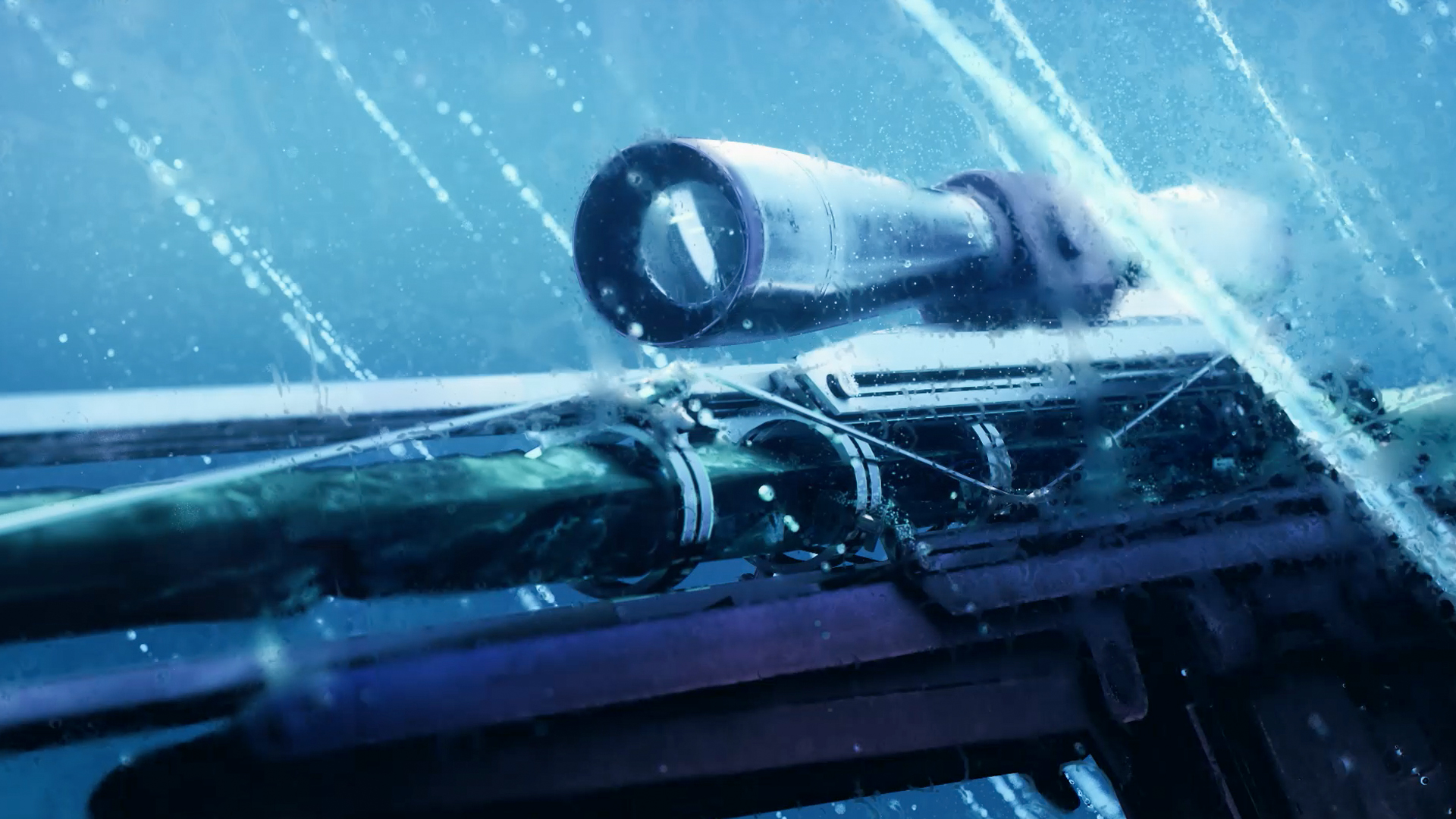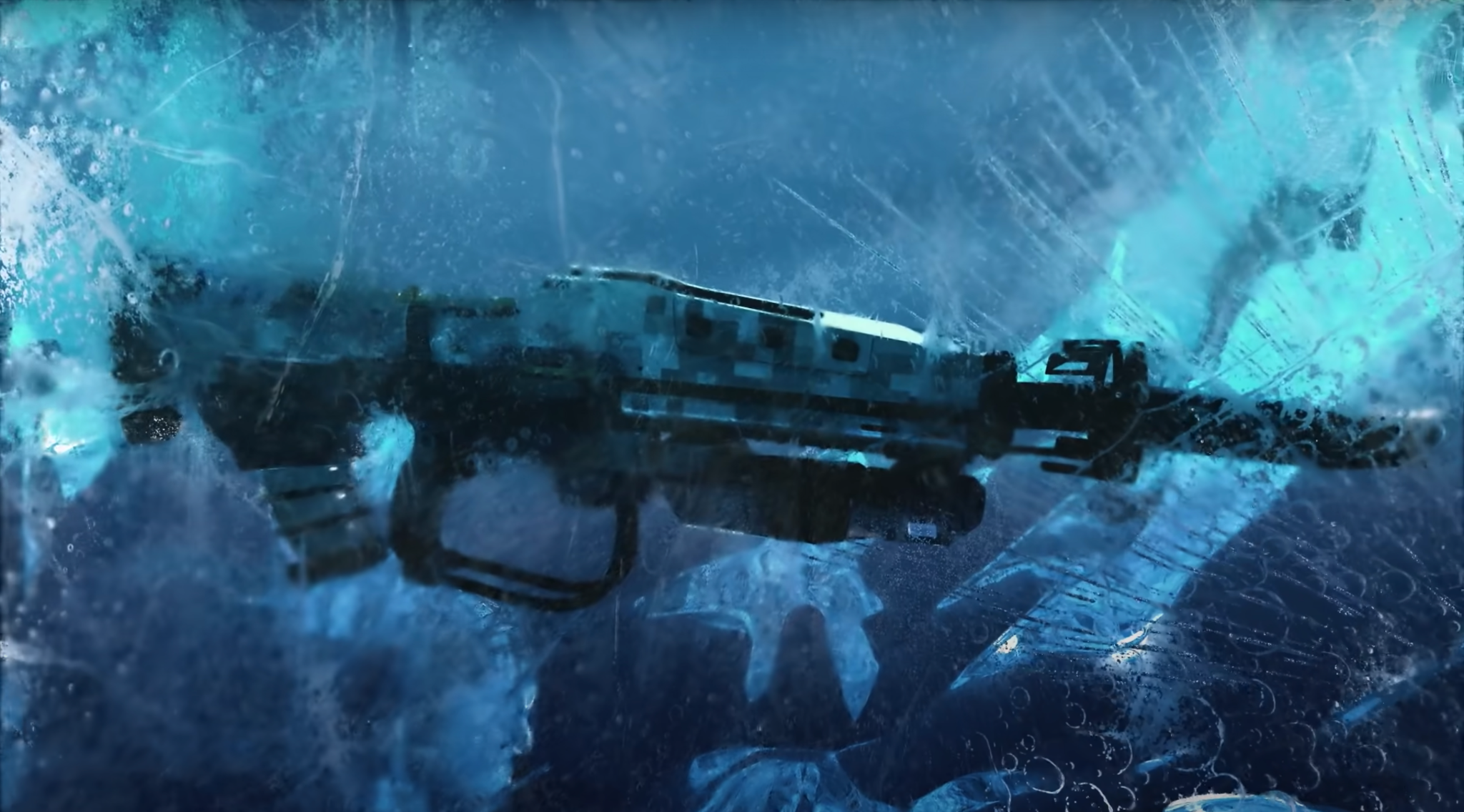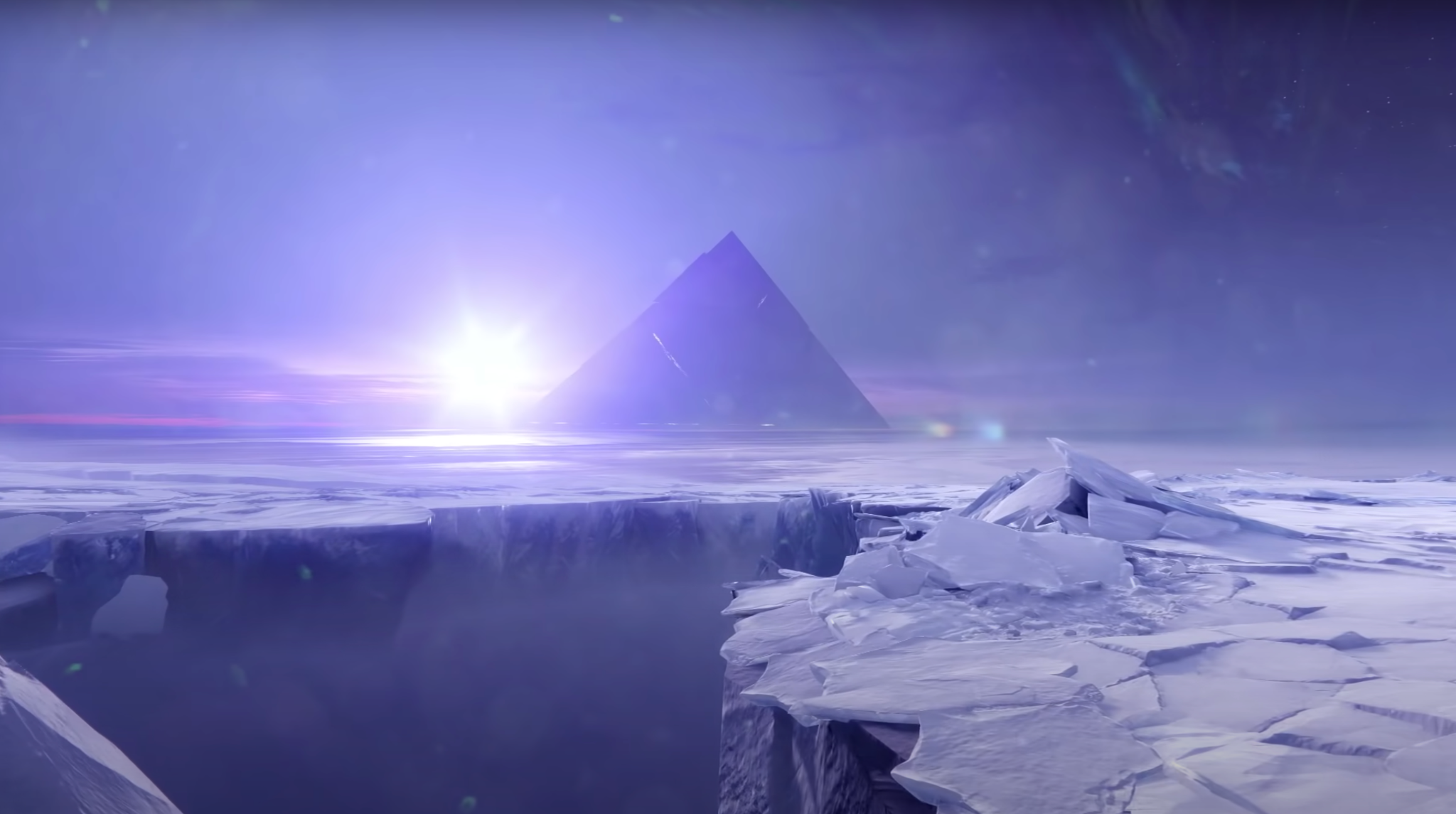 Every asset was devised with online shareability in mind, sparking conversation in a community always hungry for more information.
Working as the global lead creative agency to Bungie's flagship title, we helped Beyond Light smash pre-order expectations before becoming the highest-earning Steam title upon release, surpassing Cyberpunk 2077, Football Manager 2021, and Among Us.
Website