Trends
10 Minute Read
Marketing Beyond Borders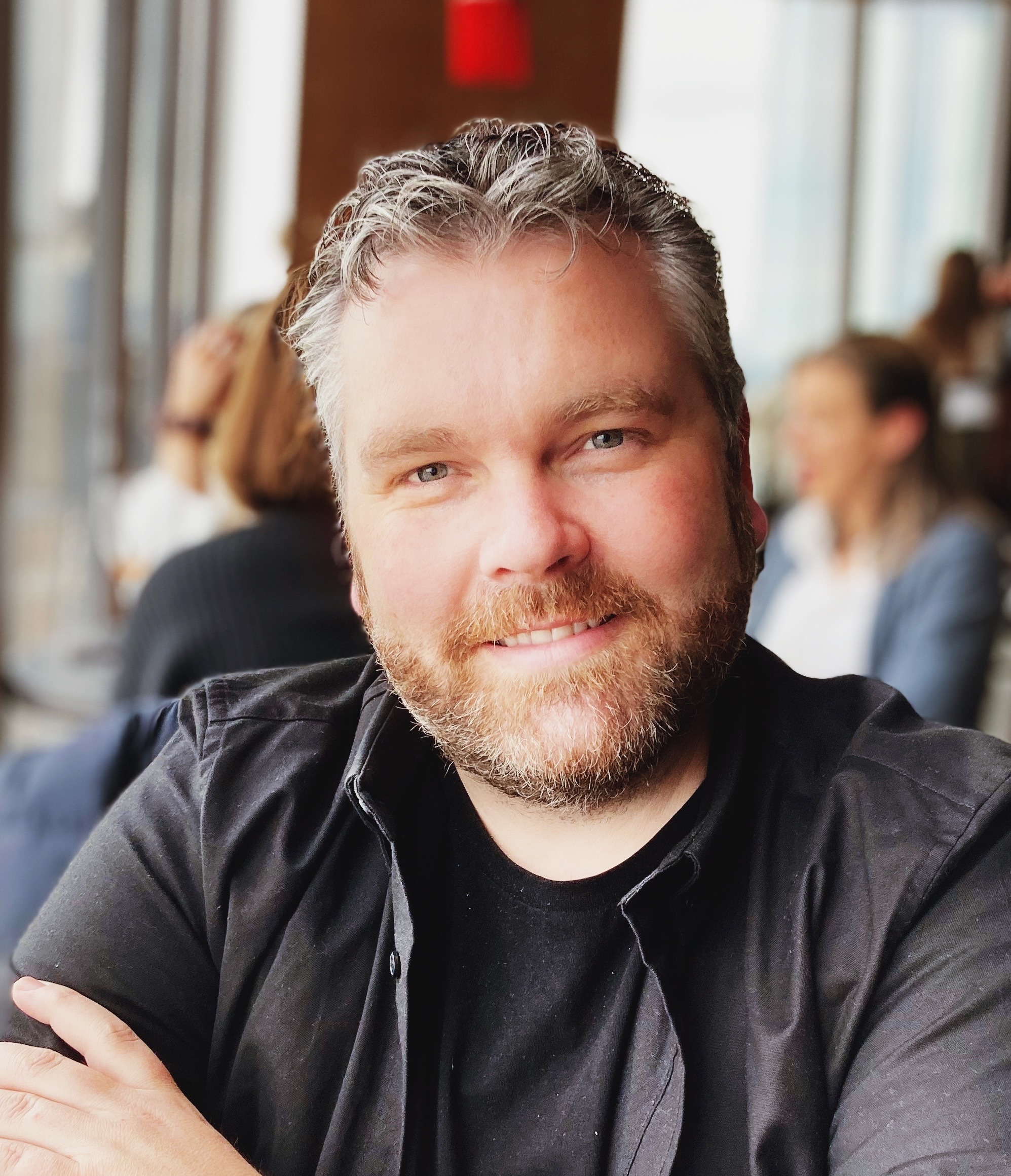 Gaming: Our Shared Language
Gaming has been a global industry since it broke out of US technical institutions half-way through the 20th century. From the 1980s onwards, players at home could jump between Ghostbusters (Activision, US), Treasure Island Dizzy (Codemasters, UK), and Super Mario Brothers (Nintendo, Japan), or visit arcades for a blast on Space Harrier (Sega, Japan). 
Today, we seamlessly switch between Final Fantasy XVI (Square Enix, Japan), Genshin Impact (HoYoverse, China), Star Wars Jedi: Survivor (Respawn, US) and Metro Exodus Enhanced (4A Games, Ukraine), with current-gen consoles offering instant resume and super-fast loading. 
Gaming culture, and the technologies that power it, have evolved side-by-side with gamers themselves. We celebrate the global nature of the market for the unparalleled choice it provides. As ambition in storytelling and scale expand exponentially, improvements in localisation processes have meant the preservation of creative vision across borders. 
When devising a marketing strategy for bringing IPs developed in Asian territories to markets in Europe and the U.S, the approach should champion the player promise each title represents. When speaking to a passionate, discerning audience, with experience of games originating from top-tier studios in Japan, South Korea, and China, here are a few guiding principles to developing a winning and authentic game plan.
Super Mario Bros. (1983)

Ghostbusters (1984)

Space Harrier (1985)
Embrace uniqueness
No matter the country of origin, the "local" always has a unique, individual story to share on a global stage. As regional art, culture, and history shapes us, this organically filters into the games we make and play. First and foremost, this is to be championed, and not constrained or redefined through any particular lens. 
Taking a game developed in Asia, and forcing it to fit a Western identity template, is precisely the wrong and culturally insensitive strategic approach. Whilst disrespecting the game itself, this strategy will also draw the ire of two significant audience groups: the group who will feel betrayed because the game they purchased doesn't match the one marketed to them, and the passionate consumers of Eastern titles who feel what's special and innovative about their favourite games has been misunderstood, or mistranslated.
We all share a love for adventure, challenge, and stories told well featuring characters with whom we identify or are enthralled by.
Marketing across territories should convey the specific gameplay truths of titles, whilst serving their original creative vision, accurately communicating it to players via our shared language and love for the pastime. 
Genshin Impact (2020)
Tailor to the data
Leveraging platforms like NewZoo to analyse global data can prove invaluable to a winning strategy.
Knowing how to gather and interpret data on audience trends, consumer habits, preferred platforms, and professed desires is instrumental when planning how to target an Eastern IP to US or European audiences. 
Qualitative data on attitudes and trends can inform how you might approach certain narrative, design, or technical characteristics of an IP, or cultural sensitivities to be mindful of. This data will aid a focussed approach to messaging that will resonate, inspire, and call to action.
Discover what the players you're speaking to care about the most. Is it social features? Setting? Challenge? And what qualities rank highest when appealing to their needs? The answer will likely reveal the perfect creative direction for a piece of key art, a reveal trailer, or a cohesive 360-degree strategy.
Final Fantasy VII Remake (2018)
Love your job
As outlined above, to codify a successful campaign, remain authentic to the IP, embrace uniqueness, and follow the data whilst breaking new creative ground. 
This last point is about taking a step back, breaking free of the local echo chamber, and celebrating the opportunity to work with some of the world's most gifted and visionary talents.
The video game industry represents the realised potential of global creative collaboration, technical innovation, and thought sharing. It provides a palette of opportunity more vibrant and varied than any single landscape can service.
The universality of gaming's experiential language crosses all borders. With the correct strategy, sensitivity, and cultural learning, the marketing process can be a conduit through which we focus our reverence and passion for games when traveling from East to West and back again.
As marketeers, our job is to communicate promise, celebrate culture, and share it with friends across the globe, and wow, what a job to have!